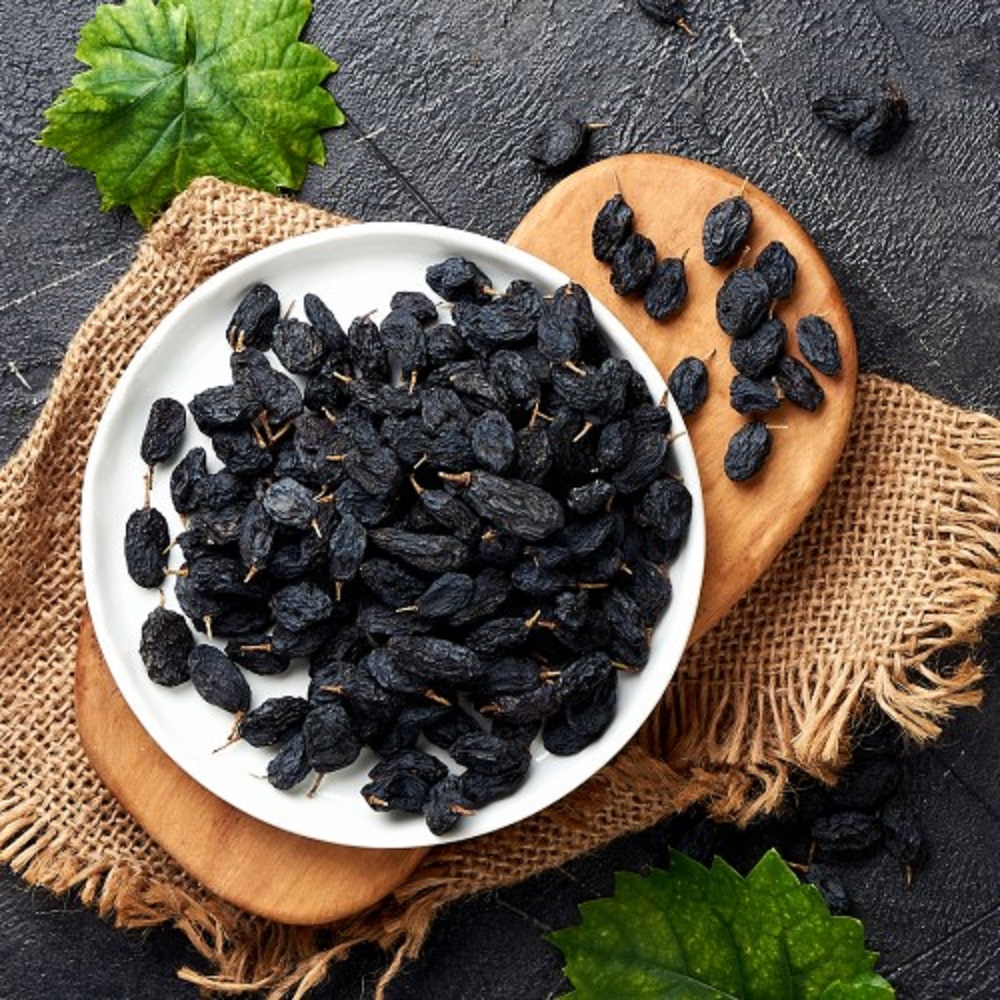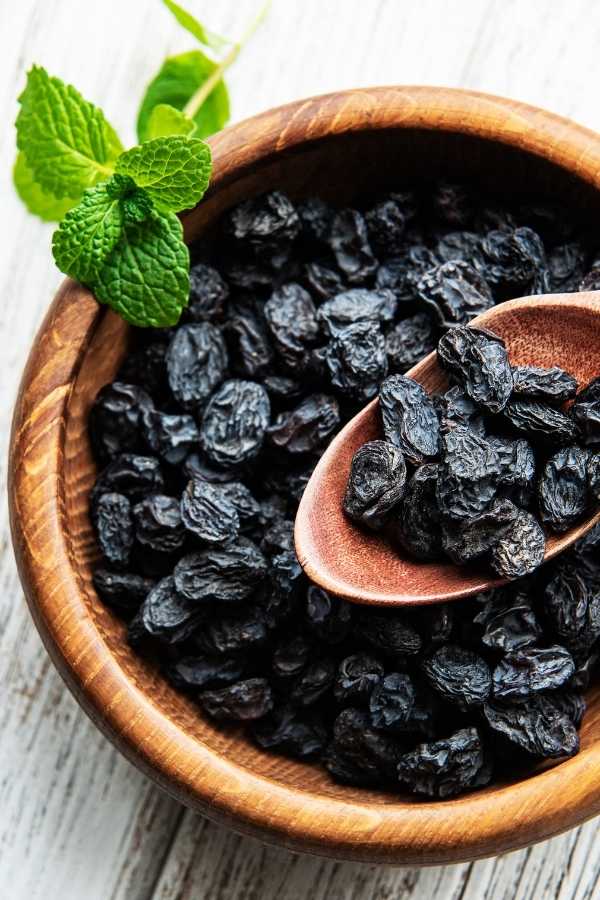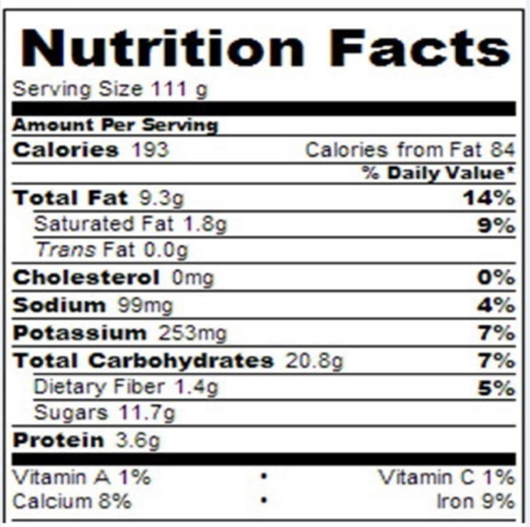 Black Kismis
Black Raisins (Kismis) also known as kali kishmish is a natural source of healthful antioxidants to keep you feeling young and healthy.
They have a deliciously sweet but not overly-sugared taste that kids love.
Black Kismis contain natural health-benefiting phytonutrients, including betacarotene, pectin, isoquercitrin, and resveratrol. They have not been exposed to the hundreds of chemicals, pesticides, and processing used in many conventional raisin brands.
Once you've experienced the taste and enjoyed the benefits, you'll never want raisins any other way.