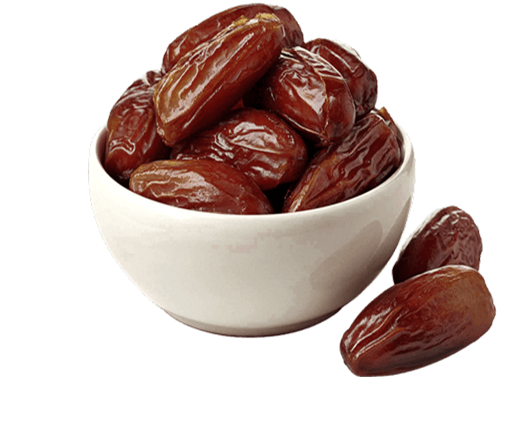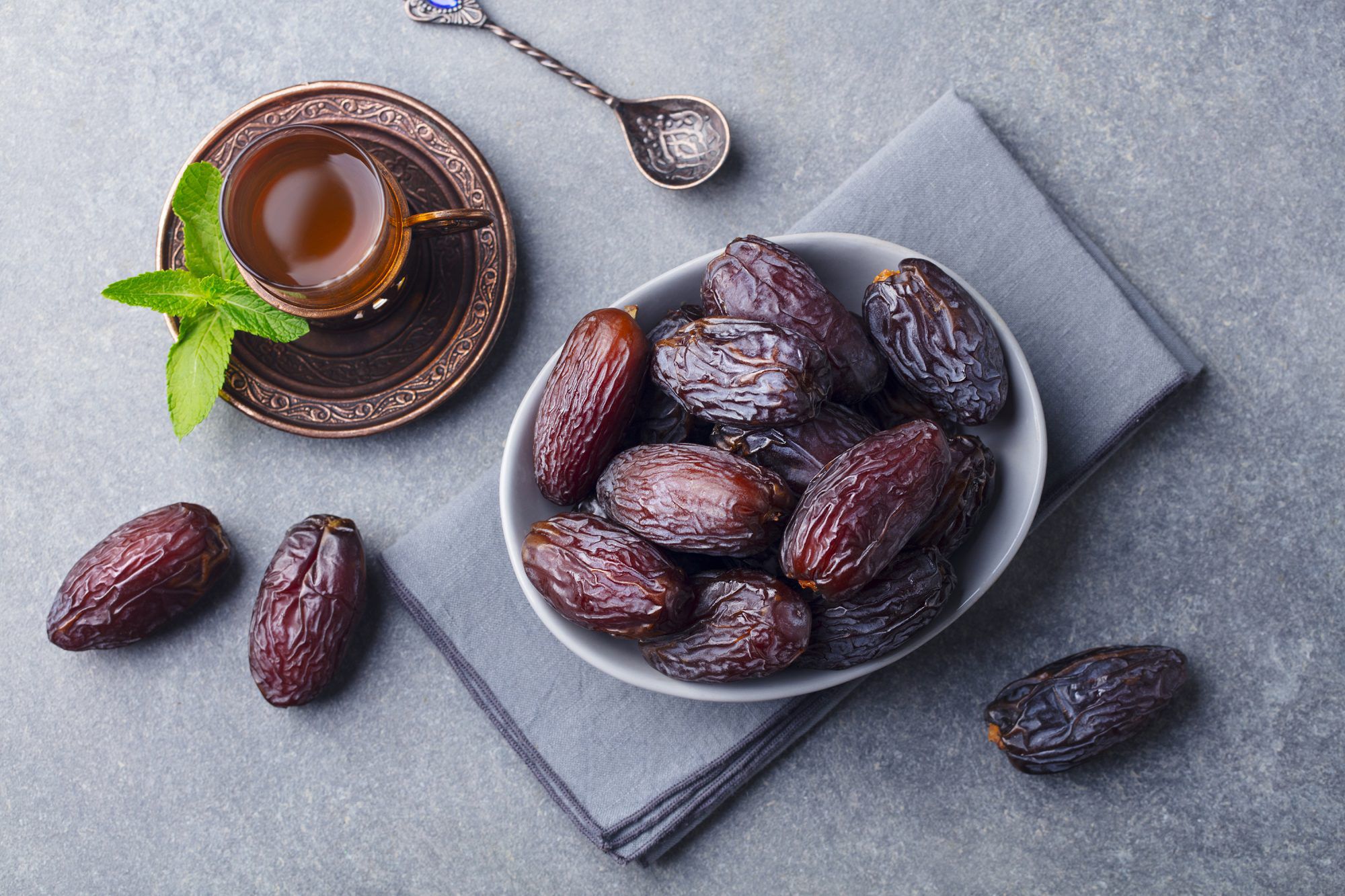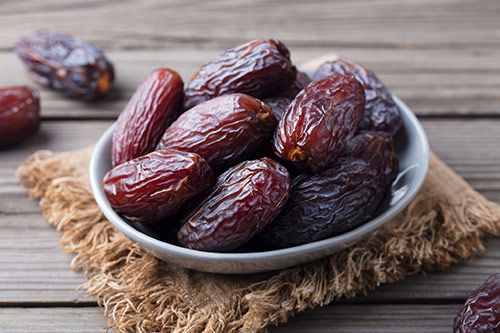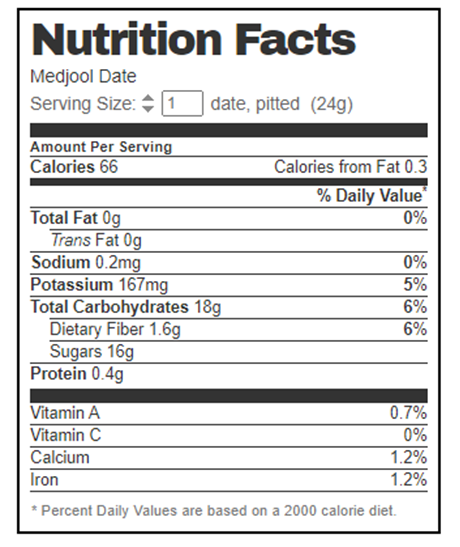 Medjool Date
Native to Morocco, Medjool dates come from the date palm tree (Phoenix dactylifera) and are now grown in warm regions of the United States, the Middle East, South Asia, and Africa.
They're often sold dried but not dehydrated, making them soft and sticky. Their sugars become more concentrated as they dry, which further increases their sweetness.
The fiber and antioxidants in Medjool dates may help protect your heart.
One test-tube study found that Medjool and other date varieties lowered LDL (bad) cholesterol and prevented the buildup of plaque in arteries. Plaque accumulation can eventually block blood flow, leading to a heart attack or stroke.
As tropical stone fruits, they have a single pit surrounded by edible flesh.