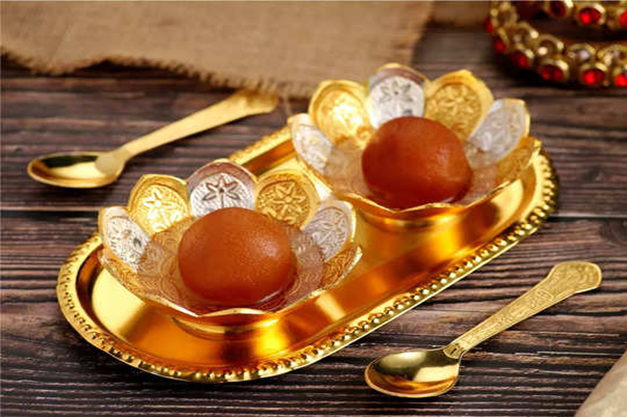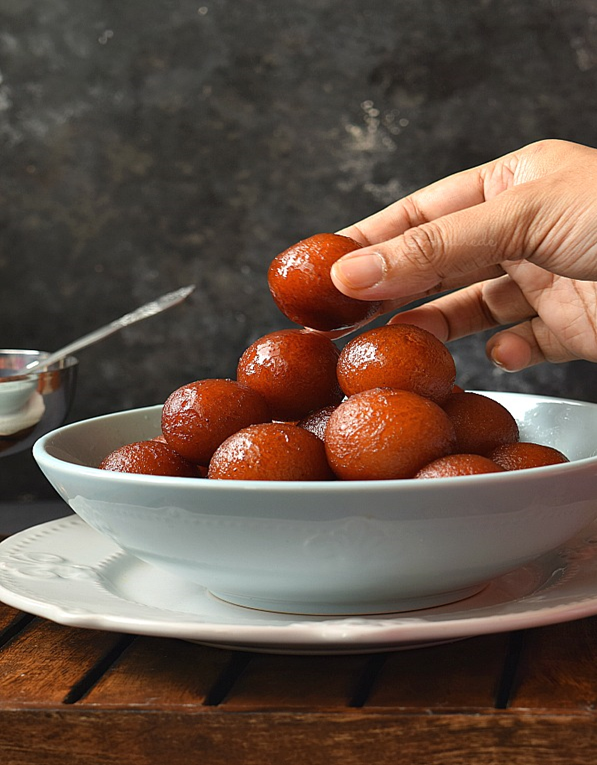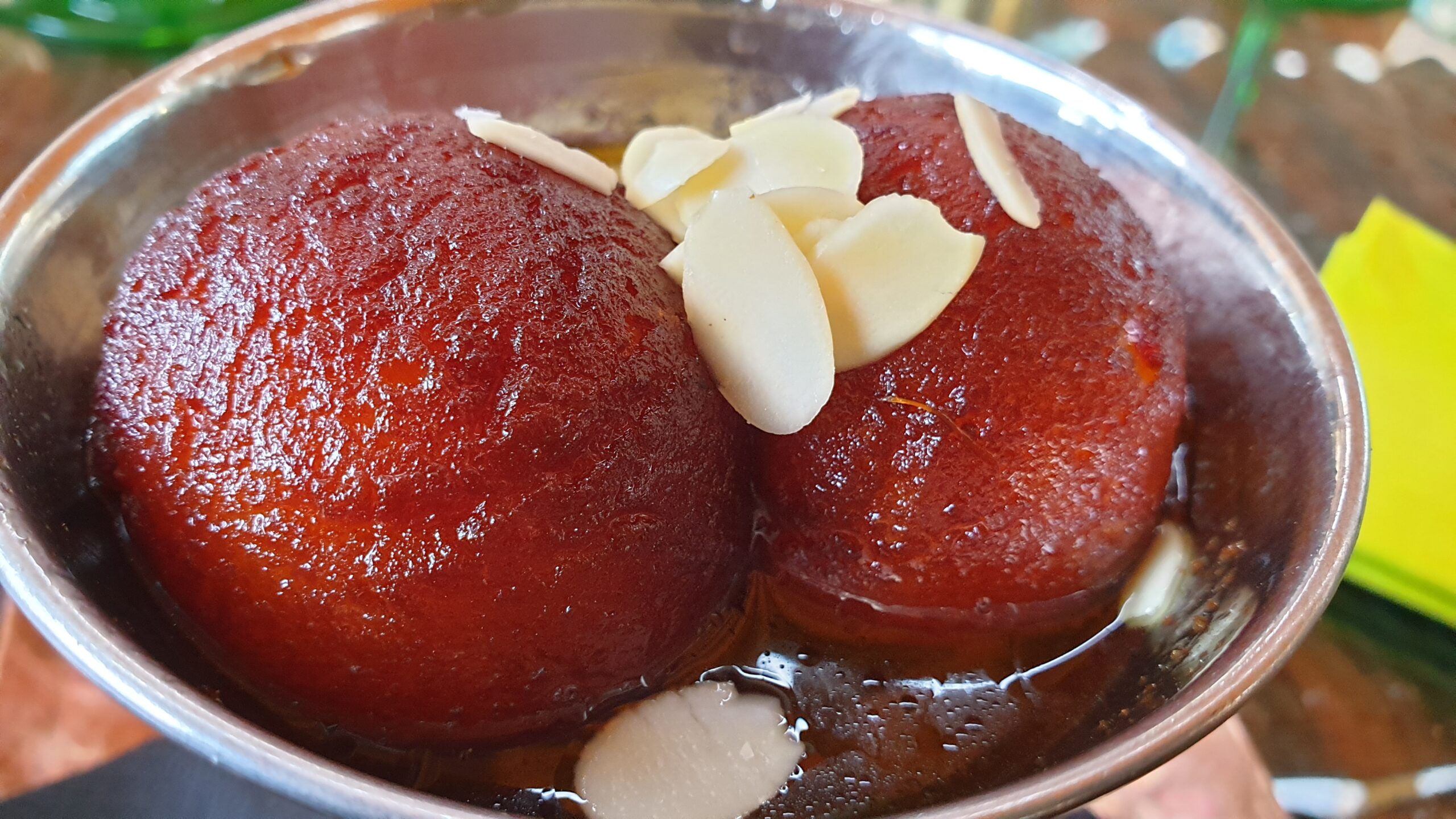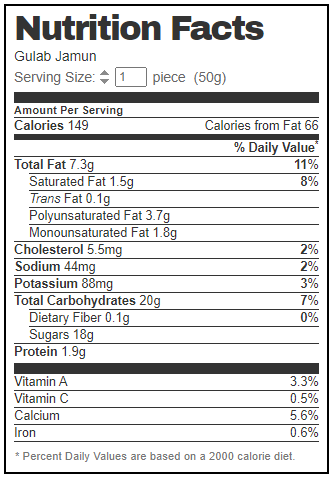 Gulab jamun
Gulab jamunis among India's most popular desserts and is often referred to as "Indian doughnuts."
The word Gulab translates to rose in Hindi & Jamun to berry.
This delicious sweet treat consists of soft, melt-in-your-mouth, fried dumplings that are traditionally made of thickened or reduced milk and then soaked in a sugar syrup made with rose water.
Gulab jamun can be served warm or at room temperature and with a variety of extras to make the dessert even more exceptional, such as chopped pistachios.