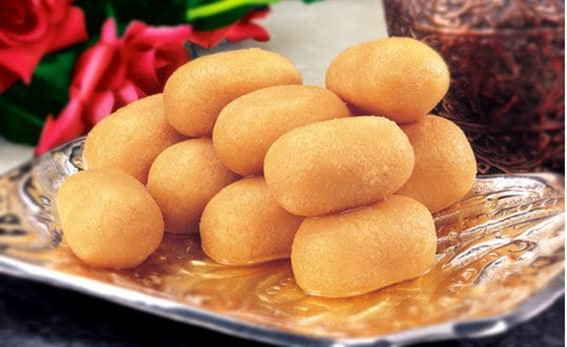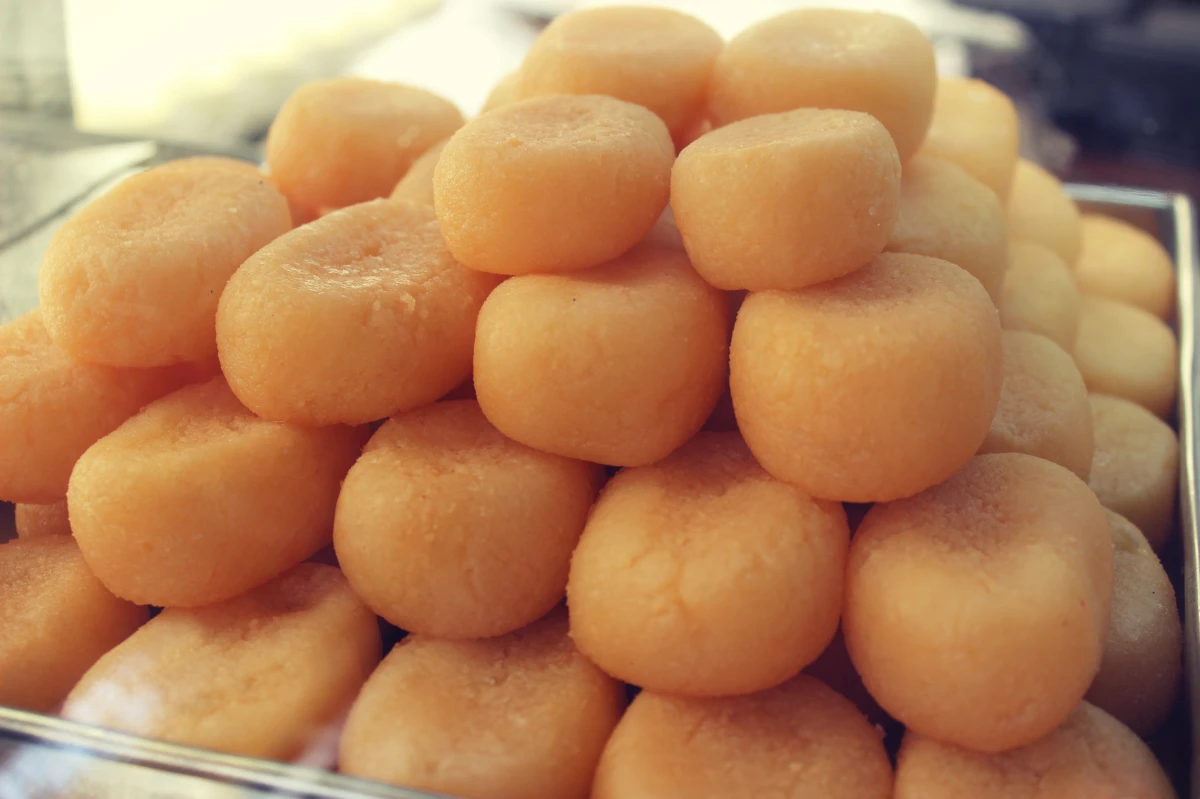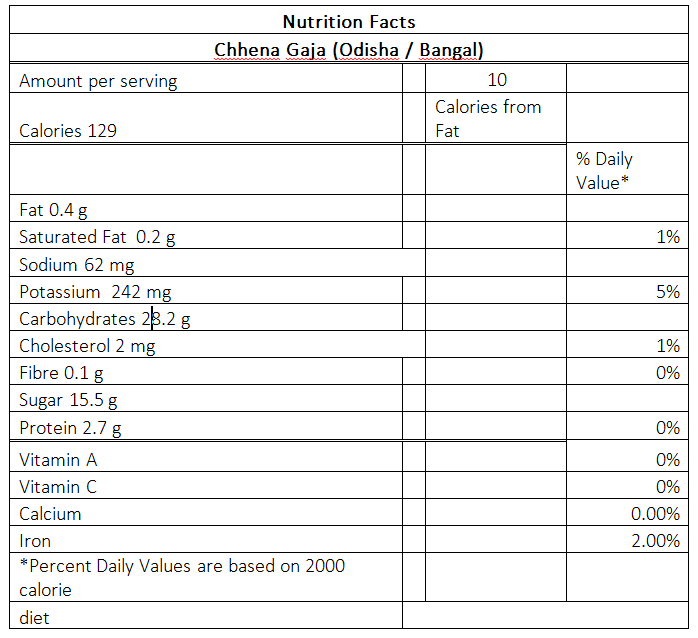 Chhena Gaja
Indian cuisine is distinguished by two different traditions.
Chhena gaja is a sweet dish from Orissa & West Bengal and is famous in these states. Although being sweet, its liked all along with UP & Bihar.
It is mainly made in these region unlike some other popular chhena-based Oriya and Bengal desserts, such as rasagolla, which have spread throughout India. There are some common ingredients  between rasagolla and chhenna poda, the dishes could not differ more in taste.
The taste is very fabulous and the sweet is so good.