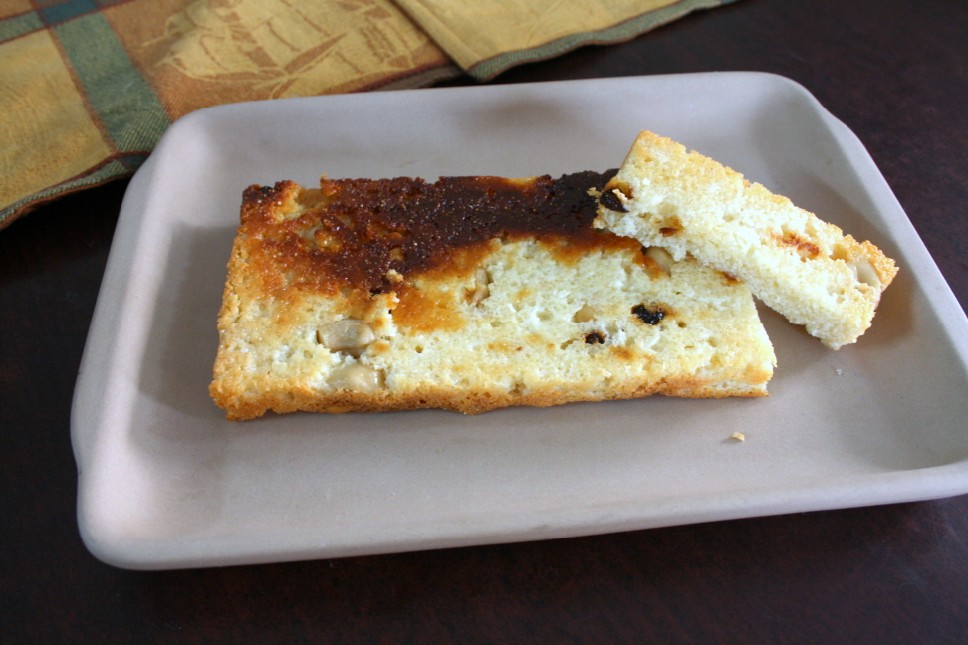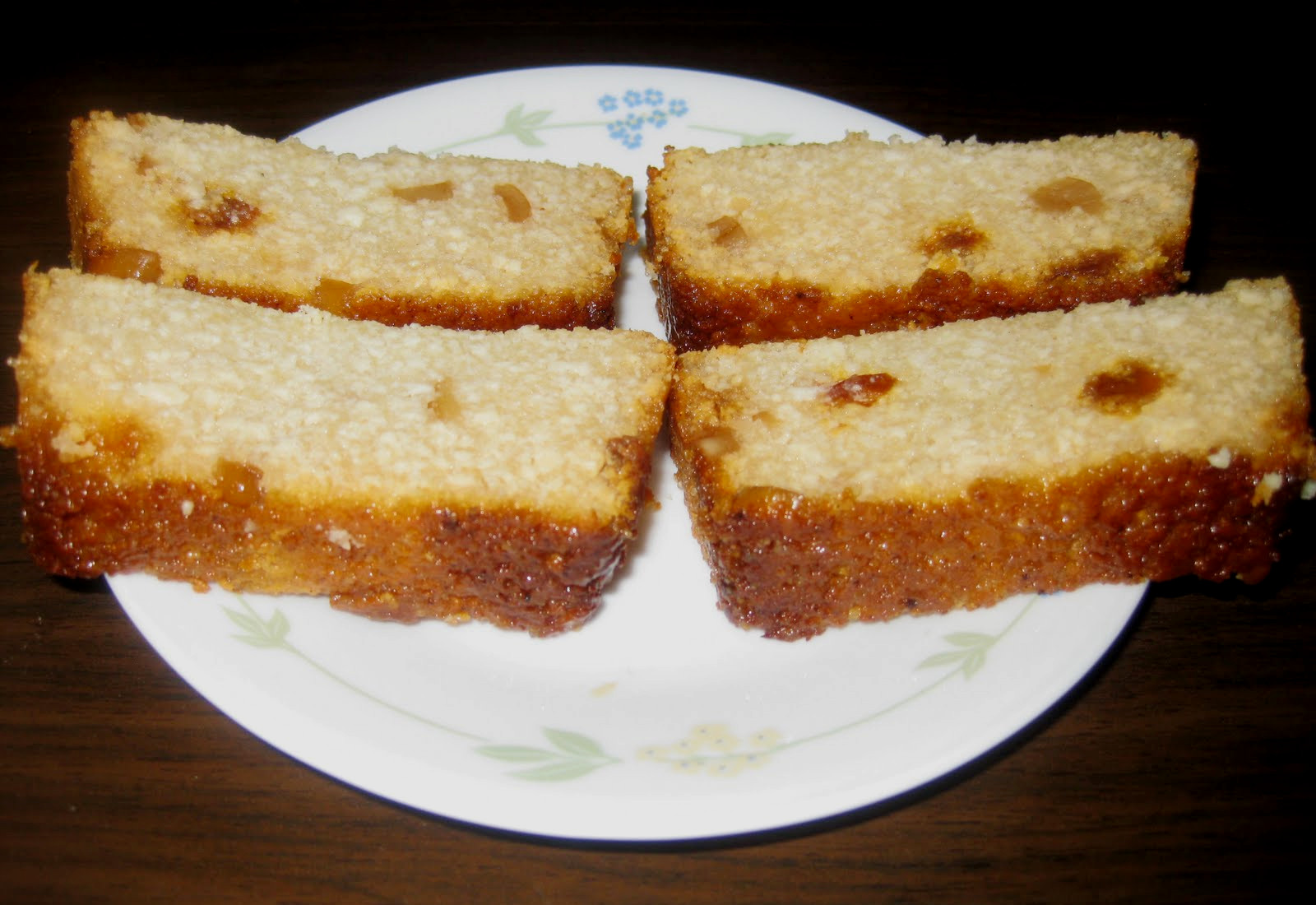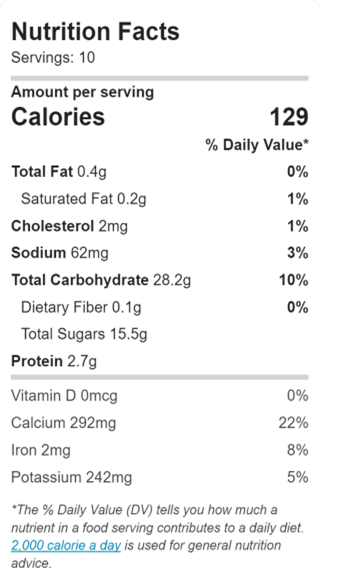 Chhena Poda
Chenna poda is a delicious dessert popular in Odisha. Its made with chenna or fresh paneer. The entire dish is baked and can also be called paneer cake.
Chena poda literally translates to roasted cheese in English language.
It is also said that chhena poda is the favorite sweet of lord jagannath(the presiding deity of puri jagannath temple in odisha).
It is a soft and pillowy dessert loaded with the goodness of chenna, which is a rich source of protein too.