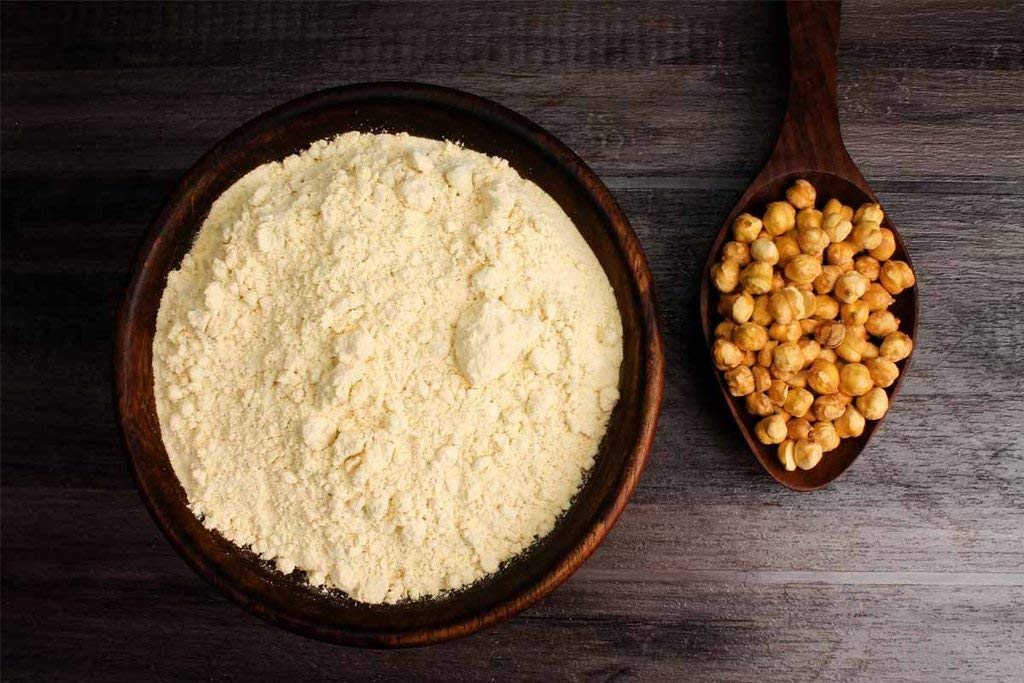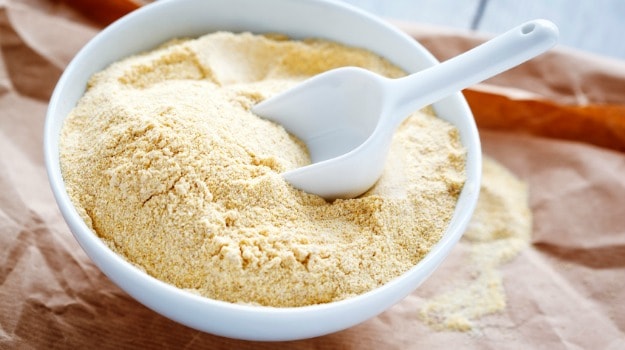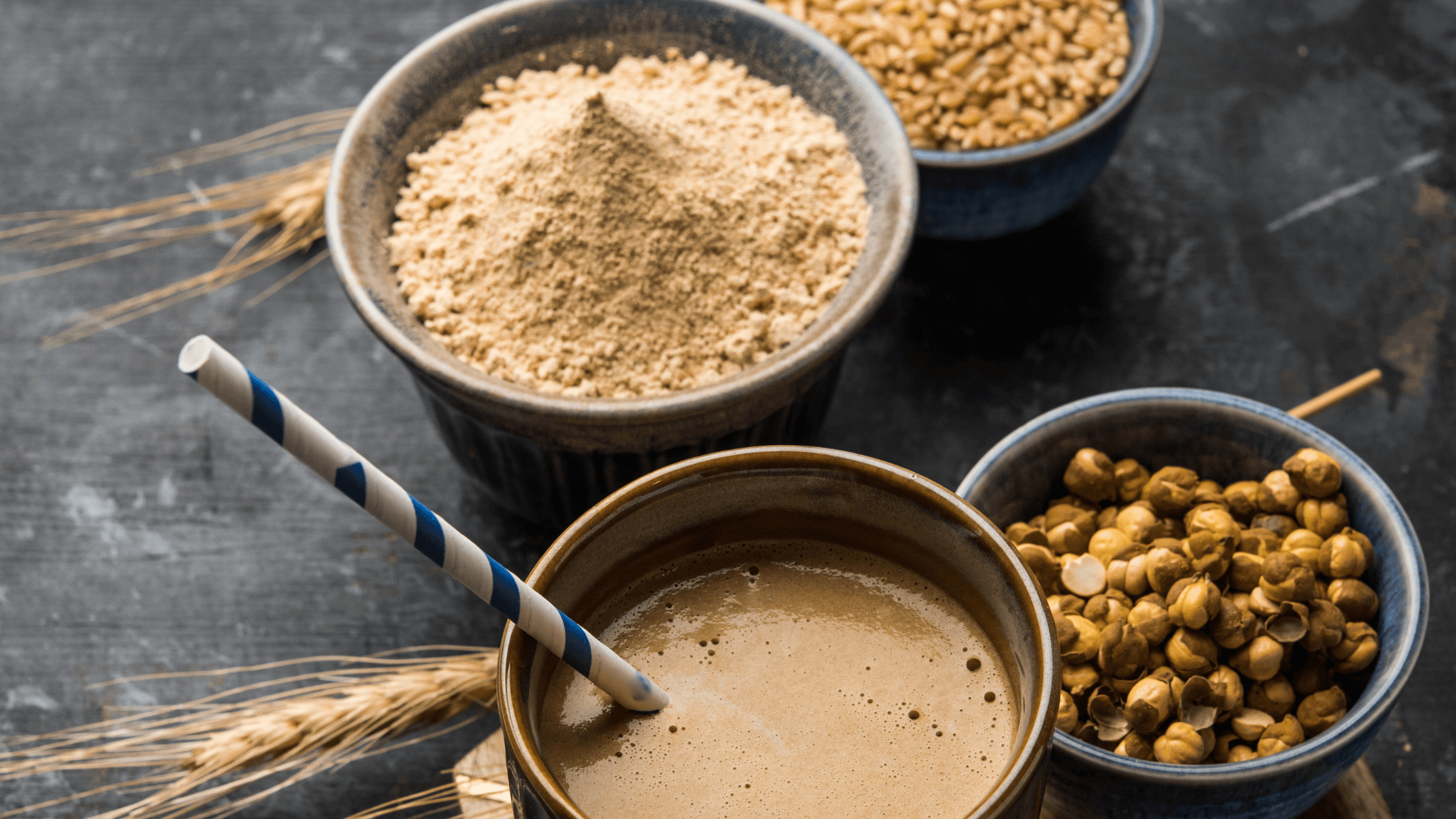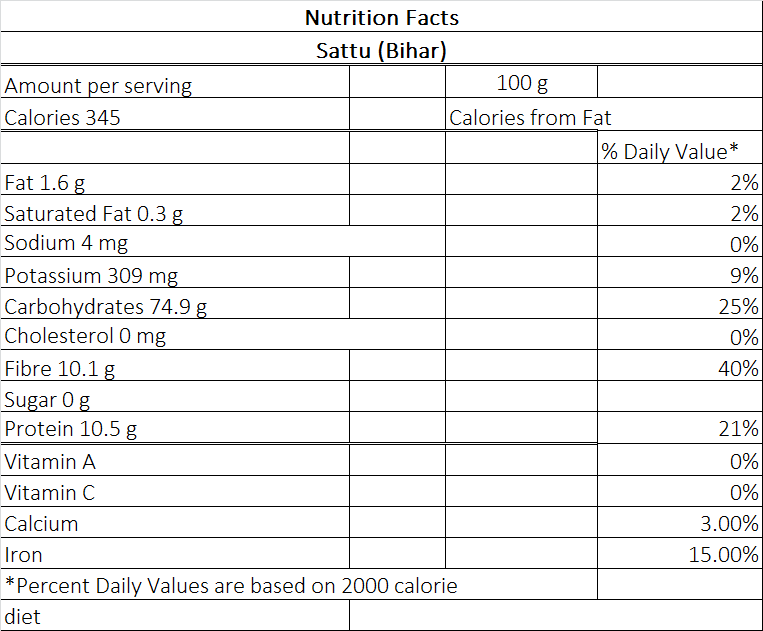 Sattu (Bihar)
Sattu is a cooling food and acts as an antidote to heat. It is very
versatile — can be eaten in multiple ways.
It has high level of minerals, fibre, iron and calcium.
Being neutral in taste, it easily blends with any dish.
It has the phenomenal quality of accepting any flavour, be it in
sherbets, breads or laddoo. It is very filling as well.