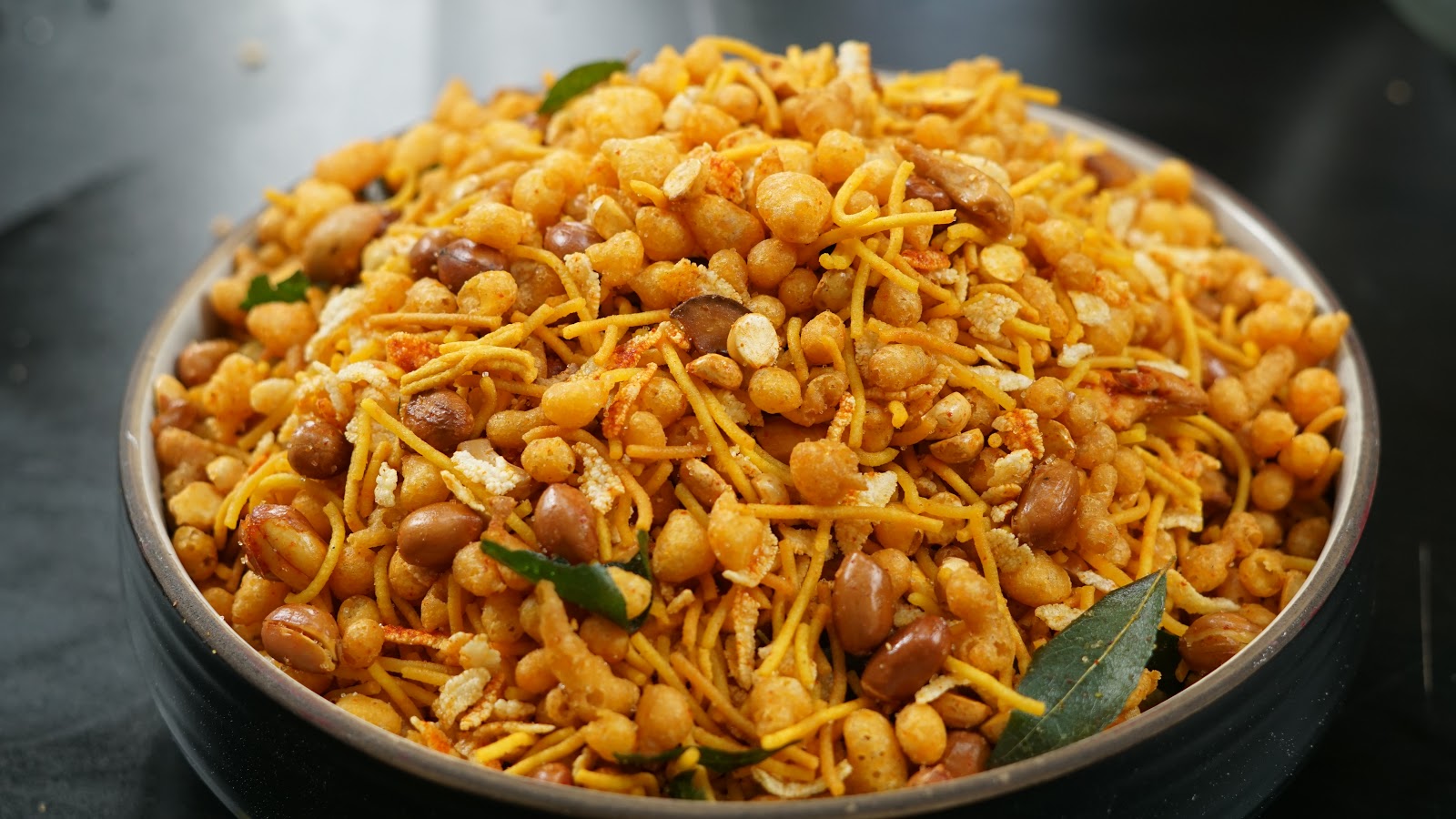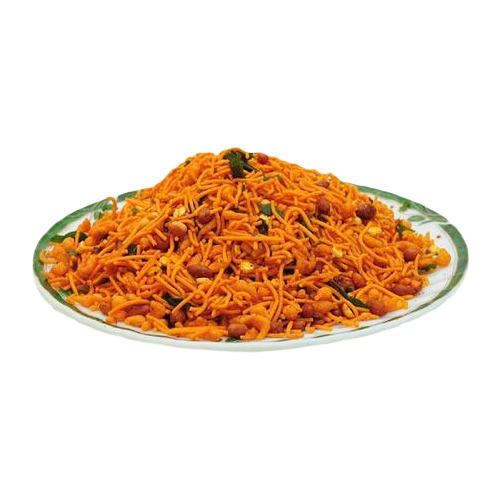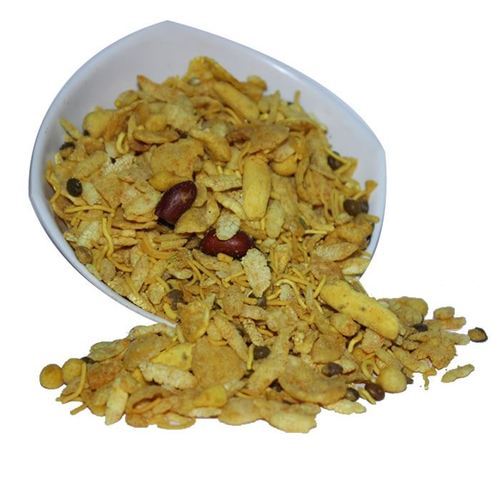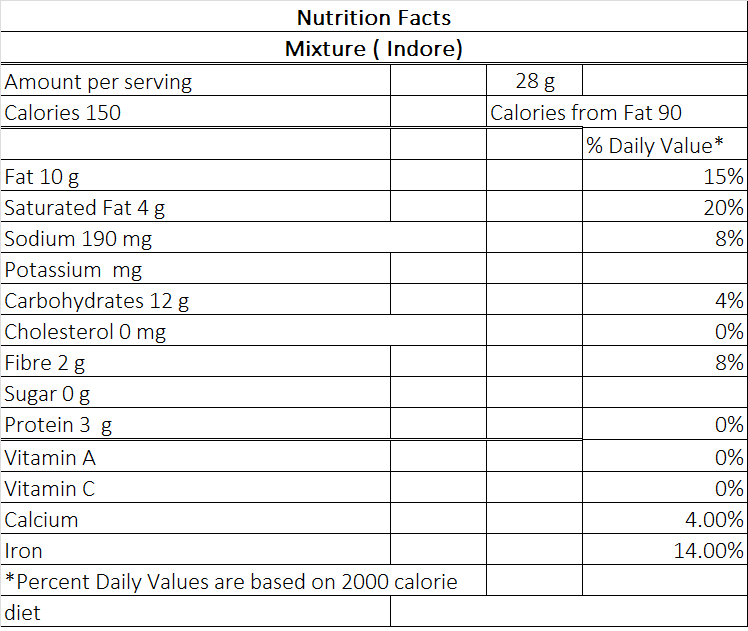 Mixture (Indore)
A very tasty Indori Namkeen prepared with premium spices.
Traditional Indori people popular item.
Crispy & Crunchy, Mouthwatering namkeen prepared in suitable hygenic conditions
Famous Indori Namkeen perfect for all occasion and preparation of many dishes. Best to be used as topping over food like upma, poha, birayni, chat and etc.