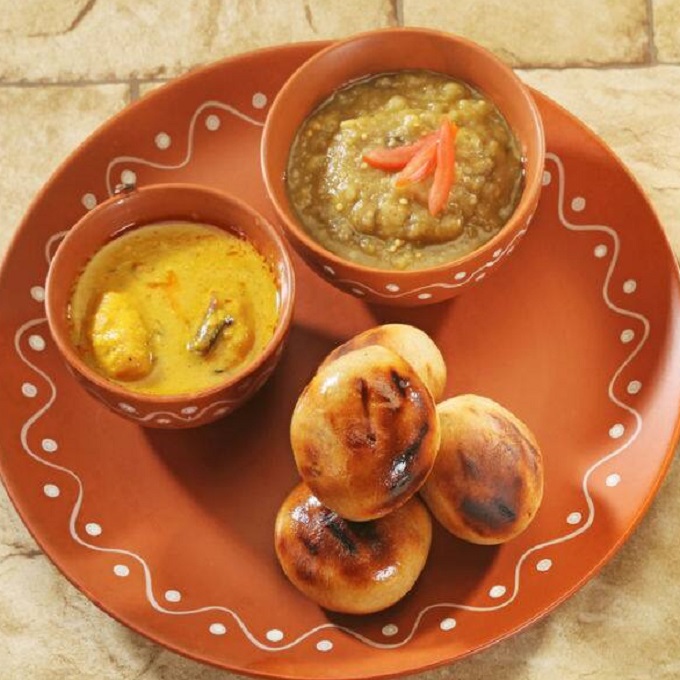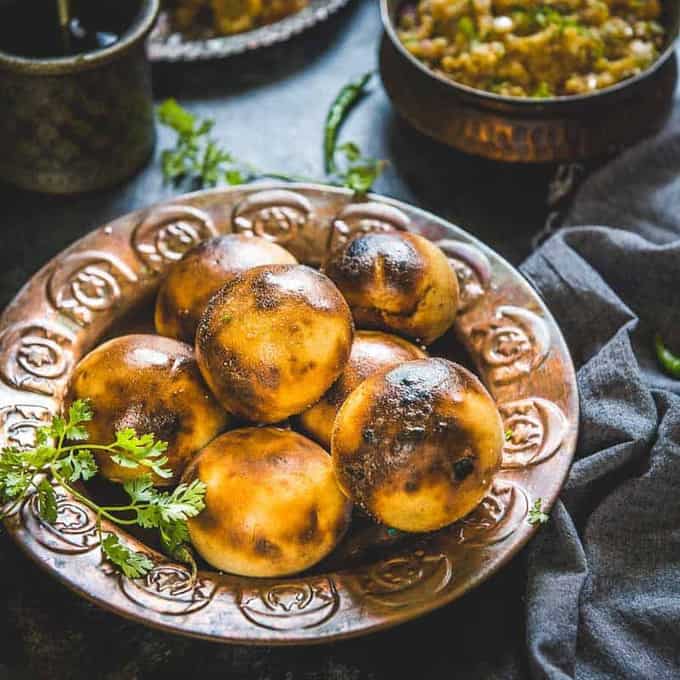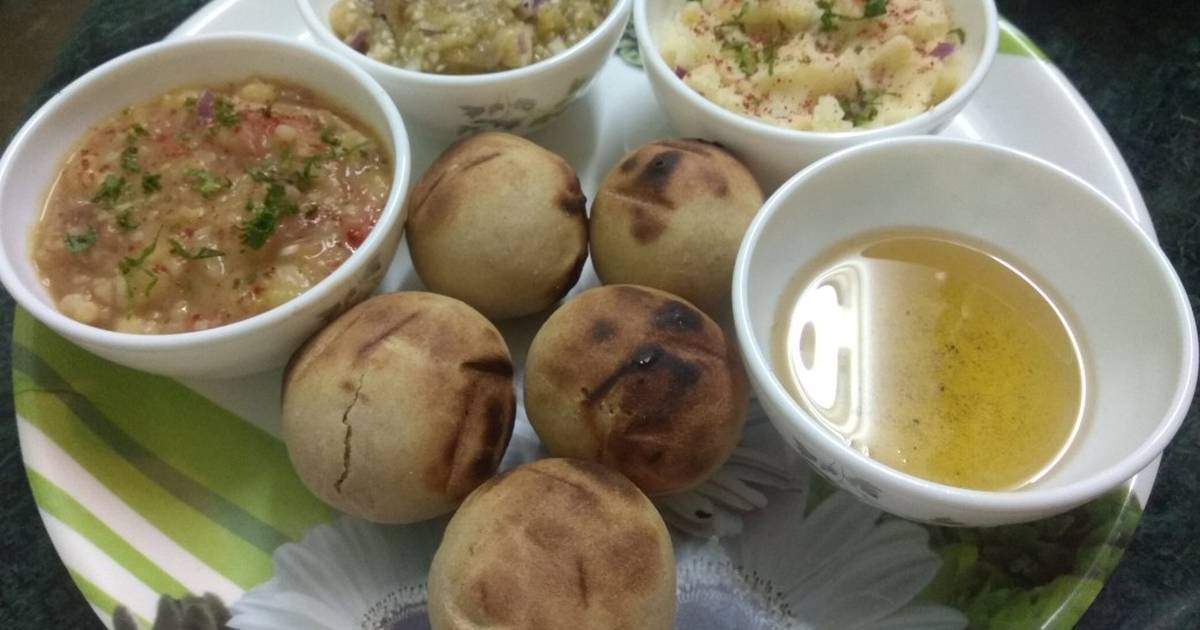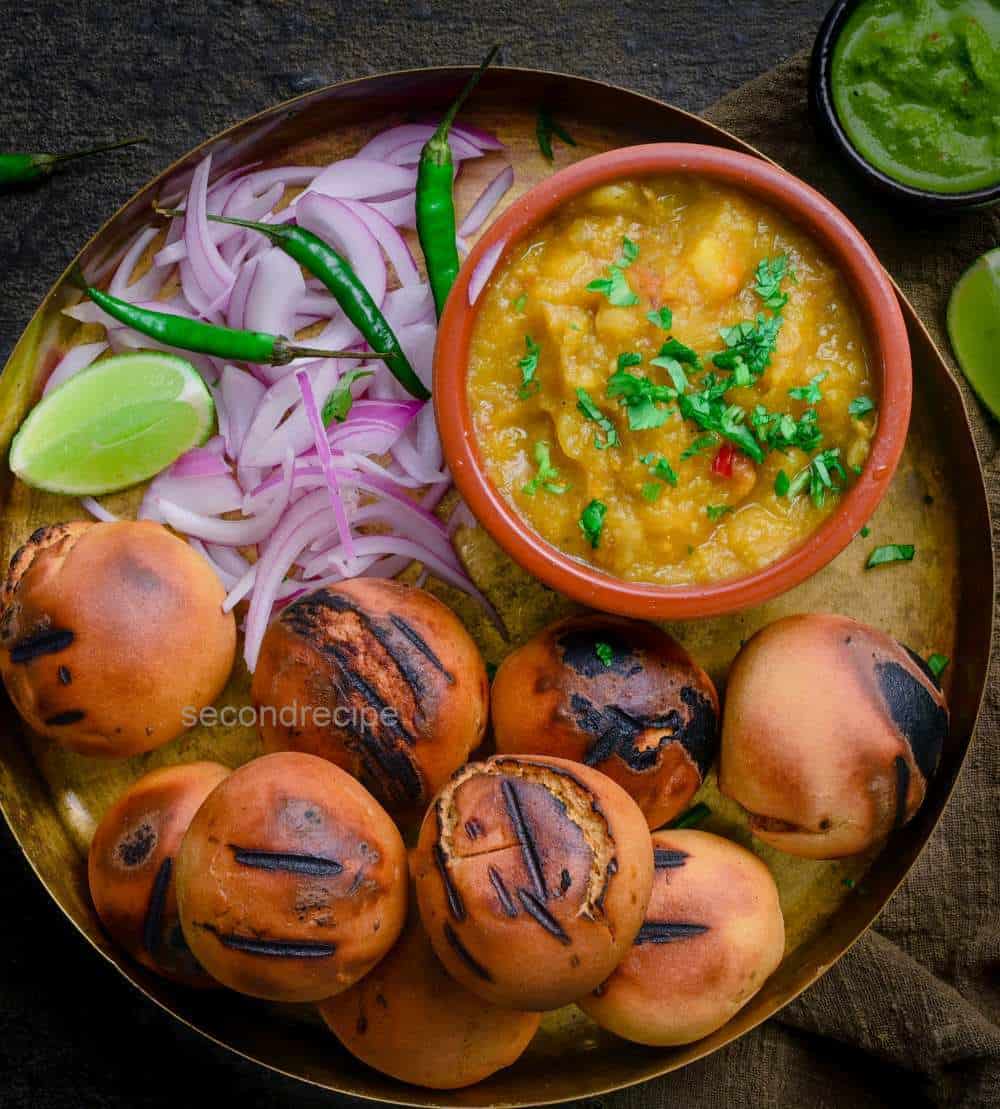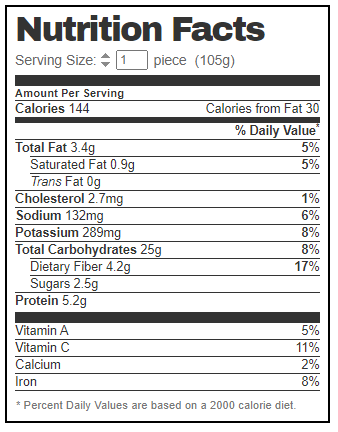 Litti (Bihar)
Bihar's Famous Food Litti-Chokha is becoming famous around the world due to its excellent taste.
People like to eat it with great passion.
It is made from sattu, so you do not only get the benefits of sattu due to its taste, but also nutritious elements present in it have benefits on the body.
Those who have diabetes should definitely eat litti. Eating Litti helps in controlling hormone disorder in insulin resistant patients a great deal. Litti is made from Sattu. Sattu is prepared with roasted gram, which helps in controlling the problem of insulin resistance.