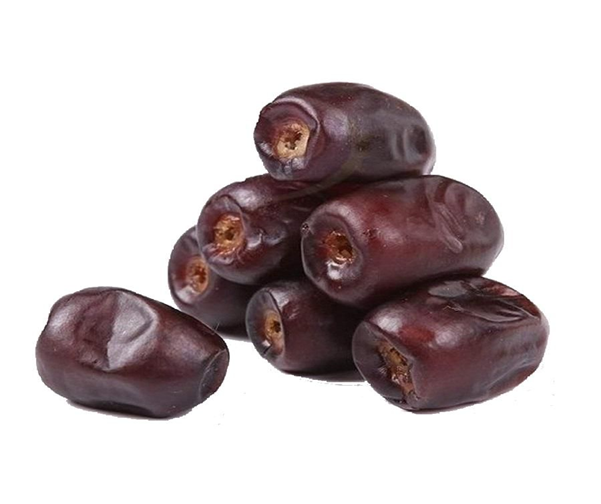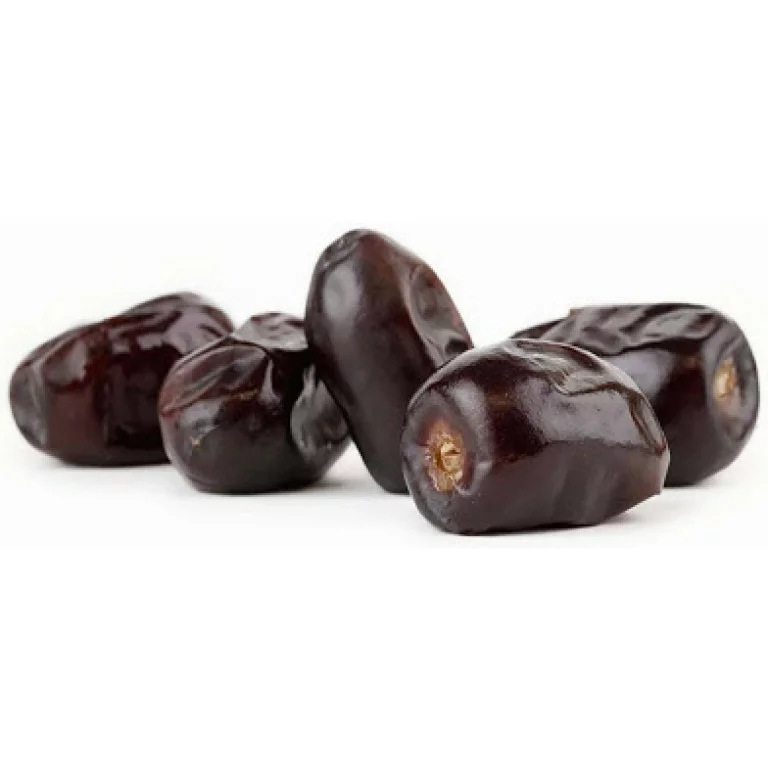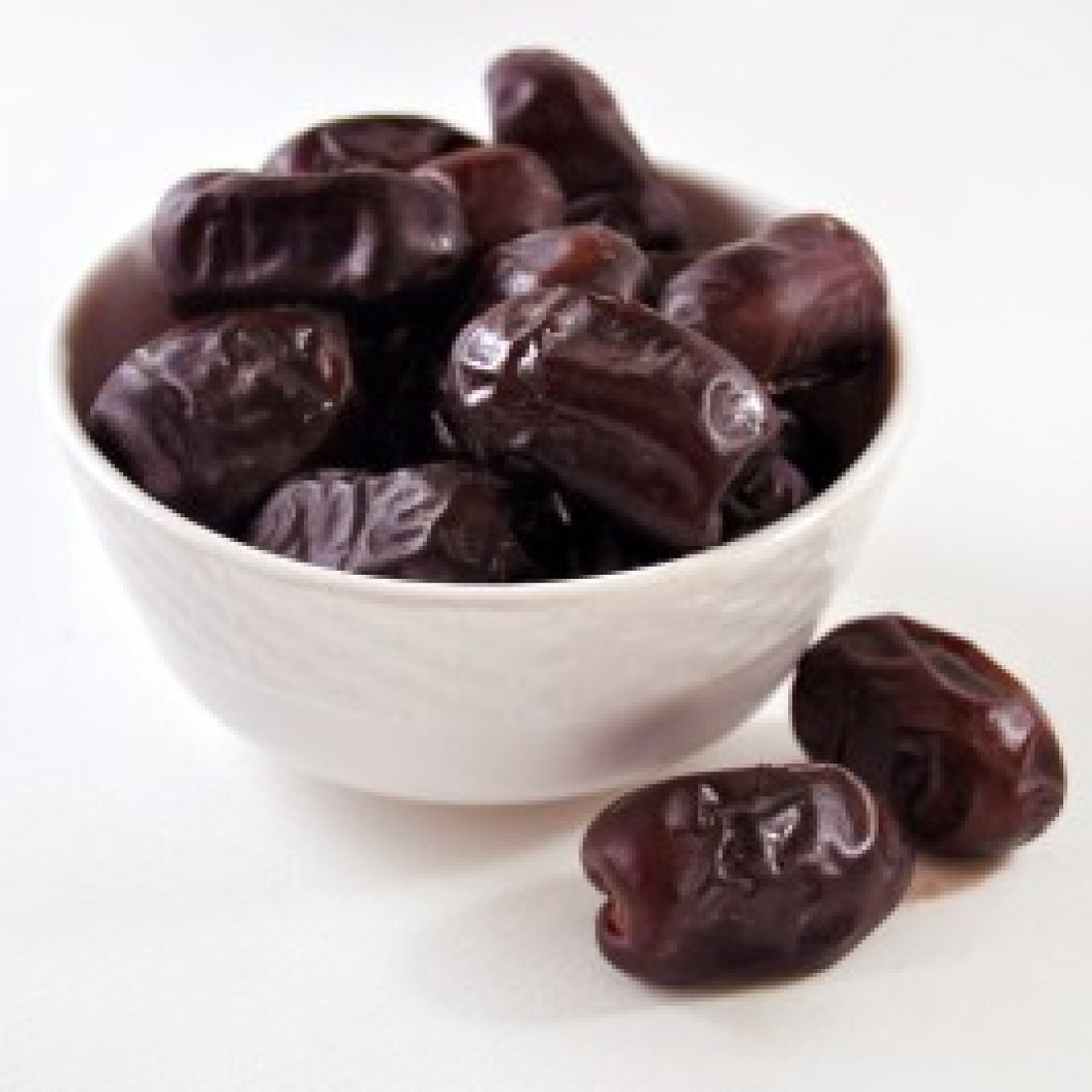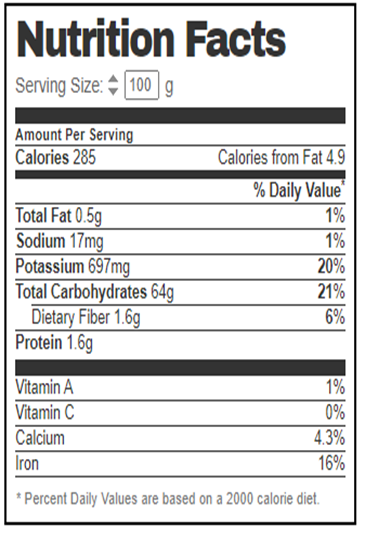 Kimia Dates
Kimia dates are one of the most well-known and exceptional types of Iranian date fruit which are typically used as Rutab (fresh) and are mainly produced in Bam city. The date can be viewed as the most scrumptious sort of date fruits in the world.
Its moisture relying on harvest time and planting place is between 15% to 35% and The dimension of the date is commonly between 2.5 – 4.5cm and it has a very beneficial flesh on it.
The date is loaded with energy and is rich in vitamin B, iron and phosphorous and has a excessive quantity of potassium and vitamin A.
Moreover, it is replete with fiber which is advisable for these who are suffered from constipation and excess acid in the stomach and certainly the date is used as laxative food.
Its shape is Oval.