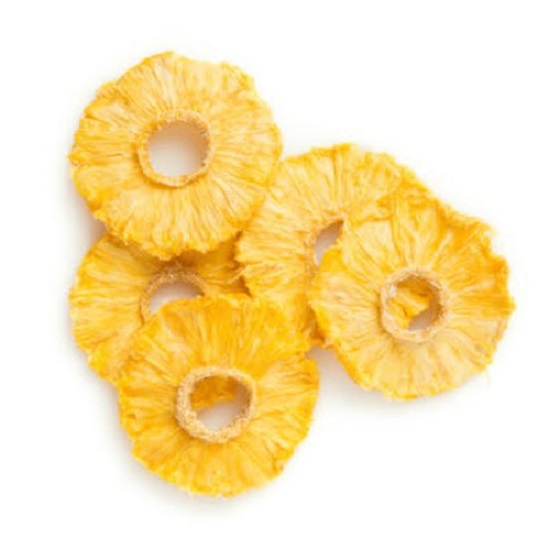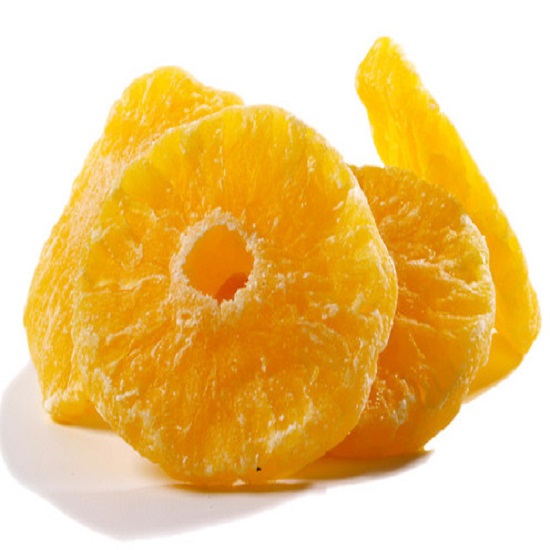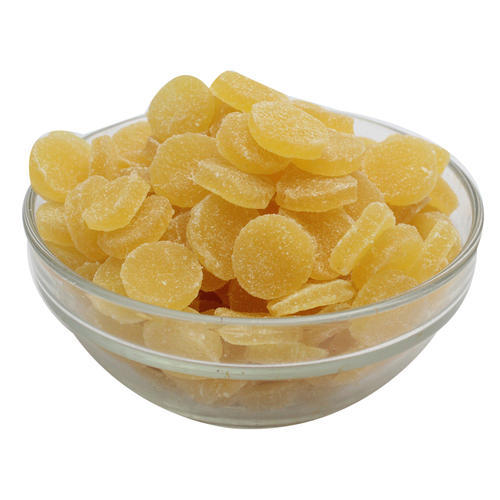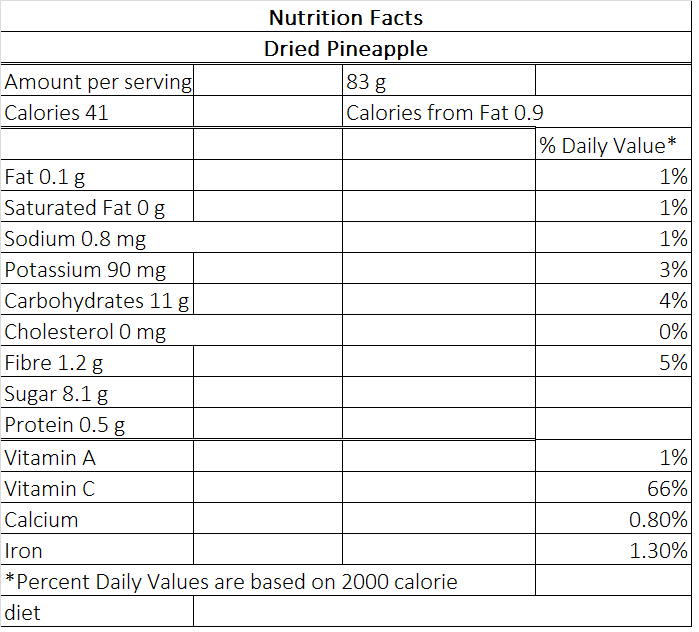 Dried Pineapple
This sweetened pineapple dry fruit is a healthy alternative to munch on when hunger strikes.
We absolutely love the taste of pineapple but the whole peeling, coring, and slicing.
Dehydrated pineapple distills all the incredible flavor down into portable, chewy bite-sized pieces that are perfect for munching during a day hike.
Dehydrated pineapple is obviously delicious on its own, but it also makes a great addition to trail mixes, added to oatmeal with coconut flakes, or can be used as a cocktail garnish.