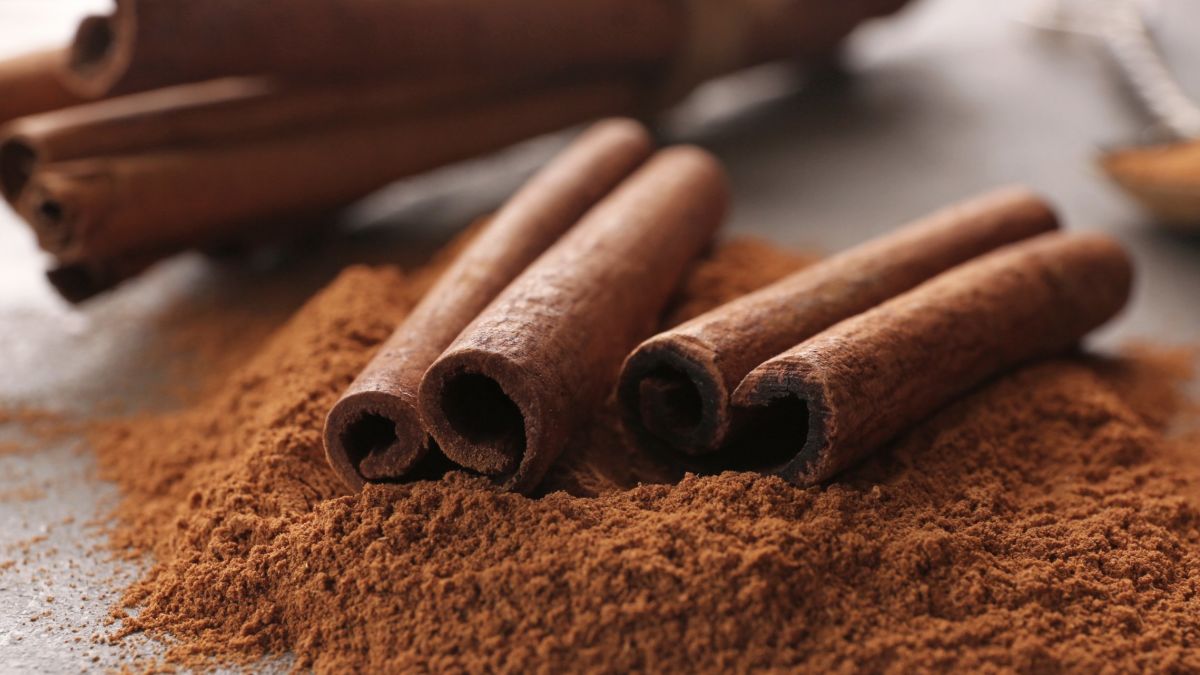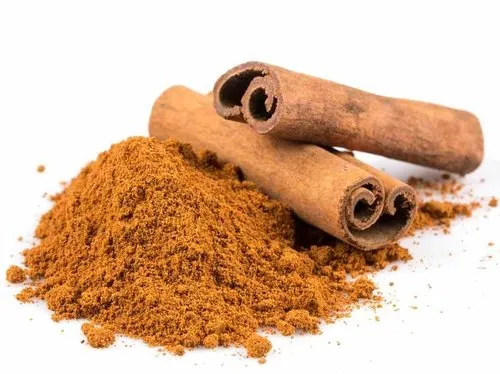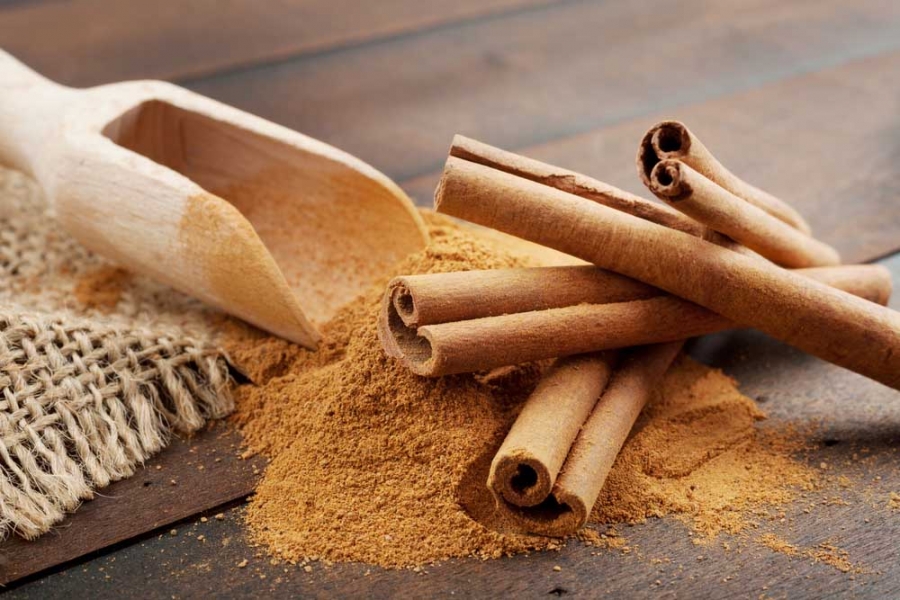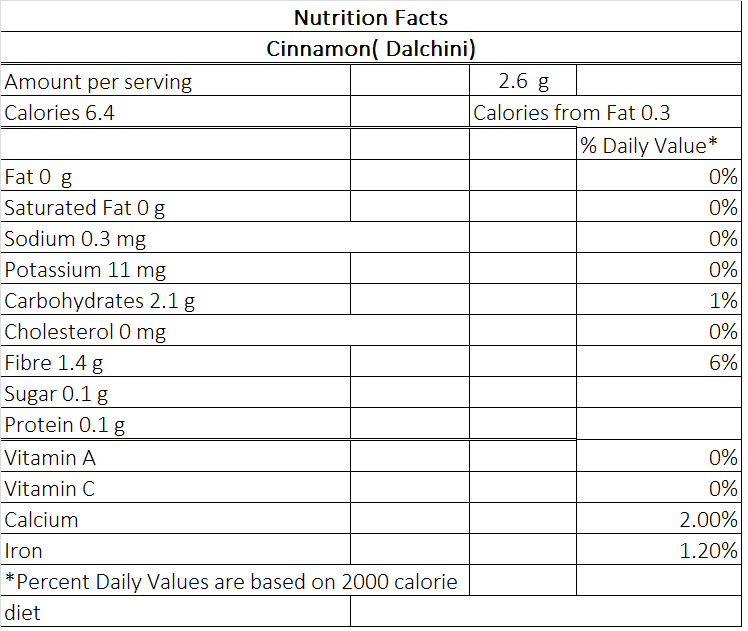 Cinnamon (Dalchini)
Cinnamon is known as Twak in sanskrit and Dalchini in Hindi.
Cinnamon stick is a bit thick, it is dry and brown in color.
Cinnamon powder is available in brown and coarsely ground
powder form.
The cinnamon used as a spice and medicine has a distinct
fragrance and sweetness to it. It has warm effect.
Cinnamon is roasted or sun dried and then used as a garam
masala. It is also used in sweets, cakes , cookies, pulao, biryani,
drinks etc. Cinnamon is an essential ingredient in making masala
tea.
Cinnamon is quite helpful in cough and cold, joint pain and in
reducing weight. It is also helpful in maintaining the immunity. It
is used in medication for skin ailments, diabetes, cholestrol.