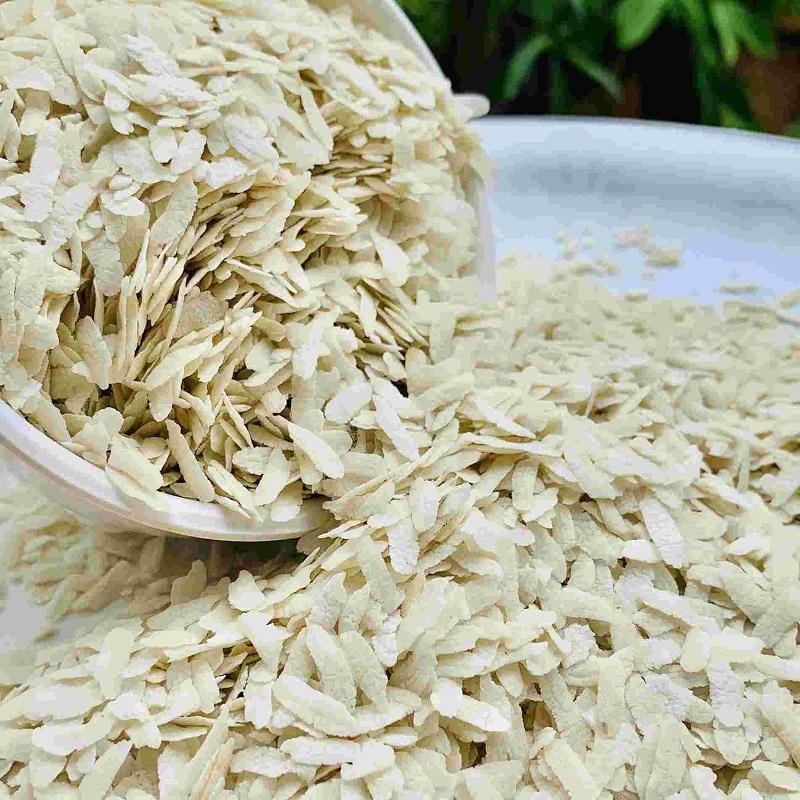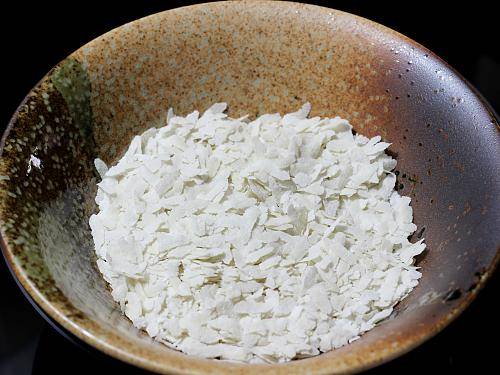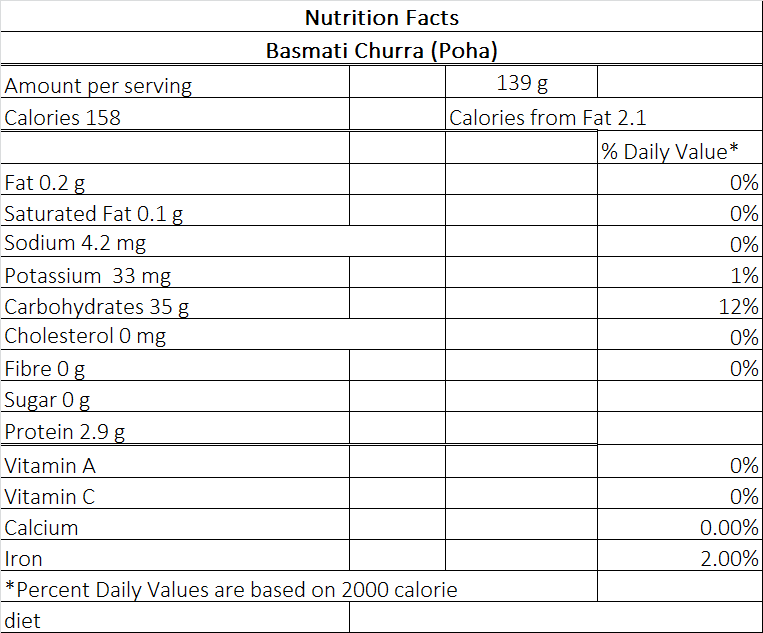 Basmati Churra(Poha)
Basmati Poha has long been one of the favourite breakfast foods in many parts of India.
It gives a perfect and energetic start to the day. Not only Poha is easy to make, but it is also lighter, jam-packed with iron and carbs and low on the glycemic index.
Poha is less processed and light in terms of cooking and digestion.
Poha is the best breakfast food because it packs approximately 70% of healthy carbohydrates and 30% fat.