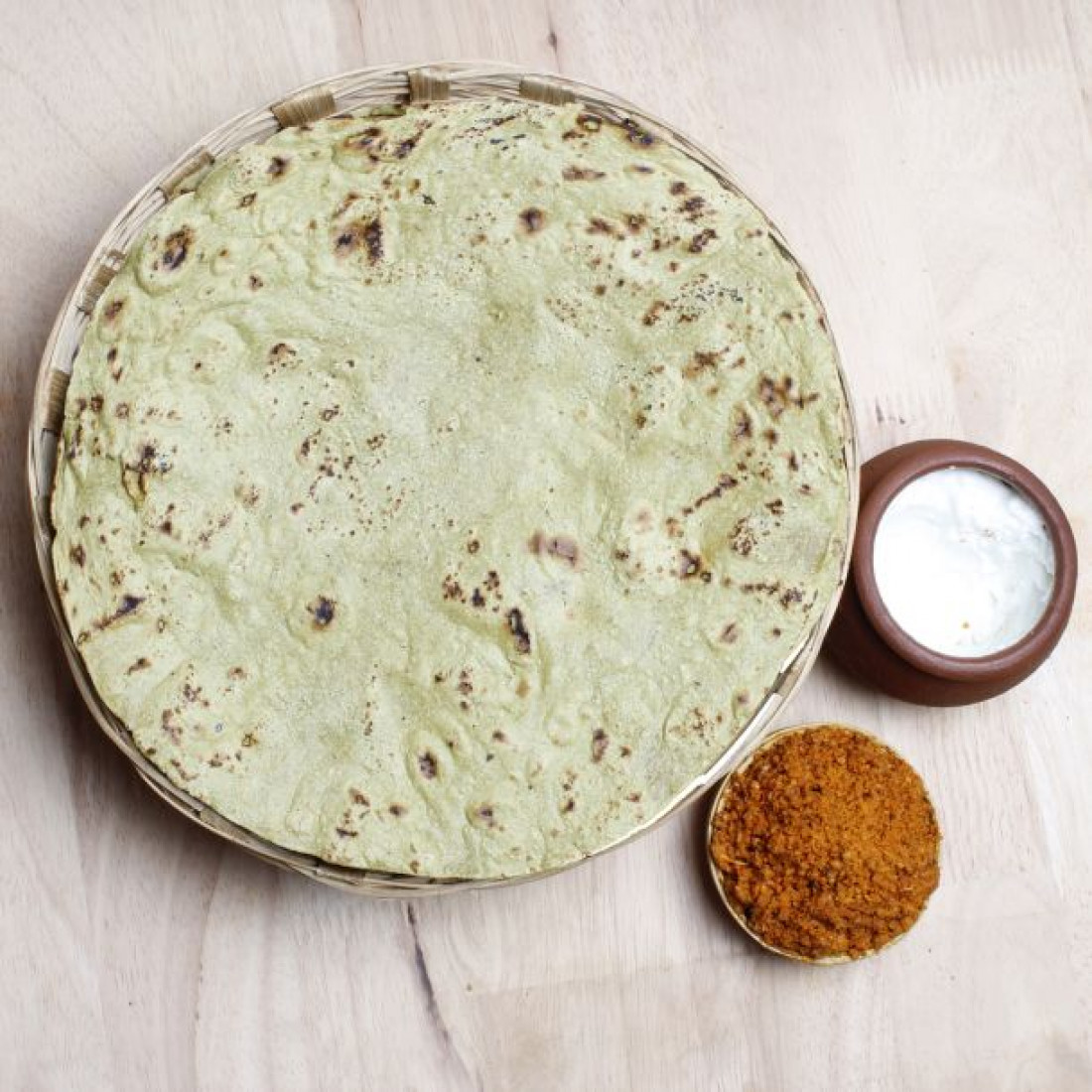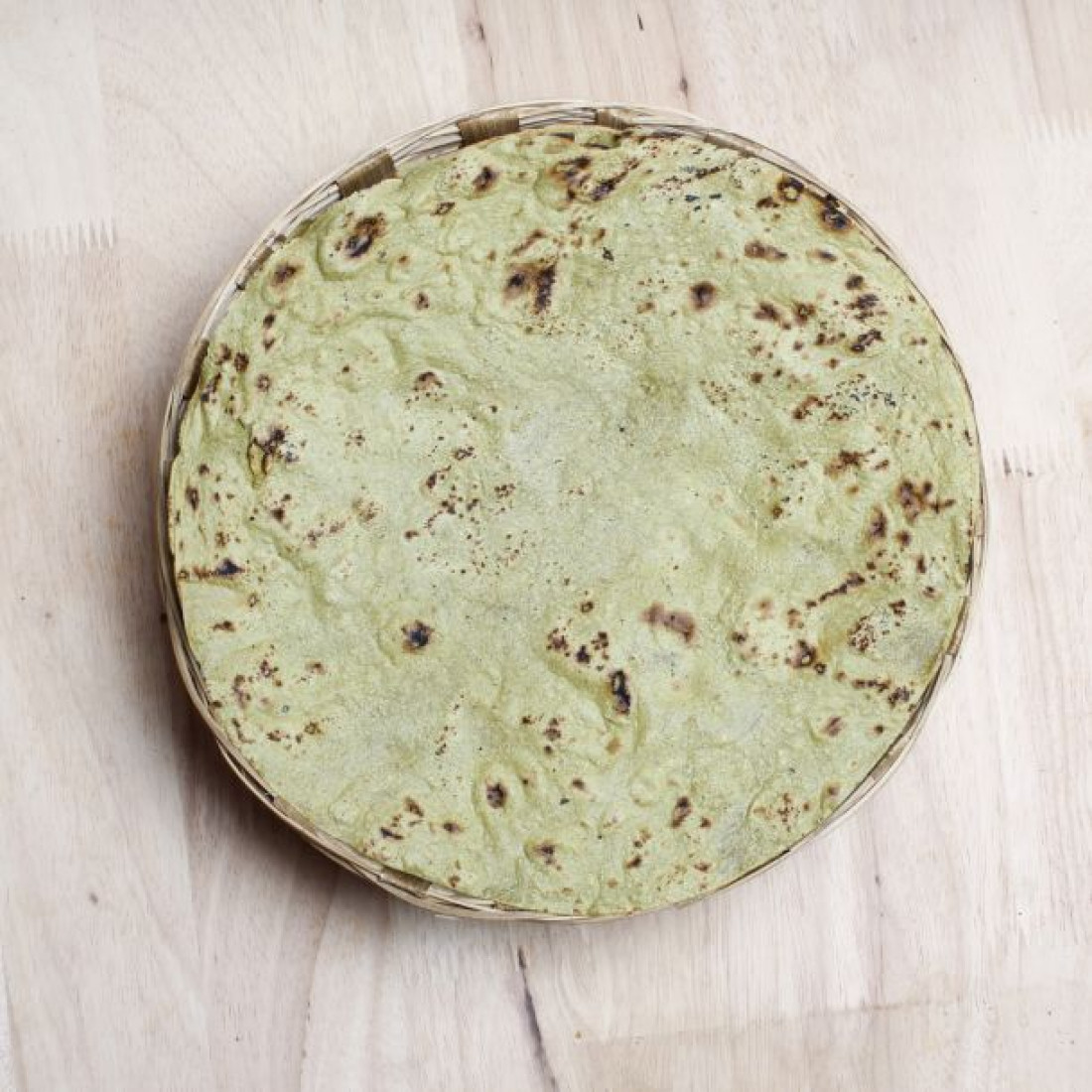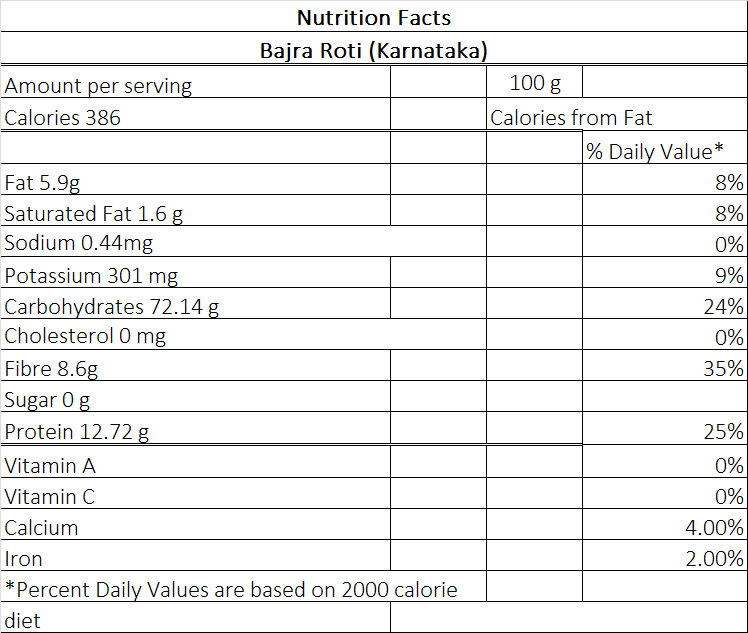 Bajra Roti (Karnataka)
Bajra roti also known as bajra bhakri.
bajra roti is a gluten-free flatbread made from millet flour or bajra flour. Low-Fat and Vegan.
In Karnataka and in Maharashtra it is very popular.
They are heaty and good to have during winters or cold climate.
These gluten-free flatbreads are an excellent nutritious option for people having gluten intolerance and for everybody else too.