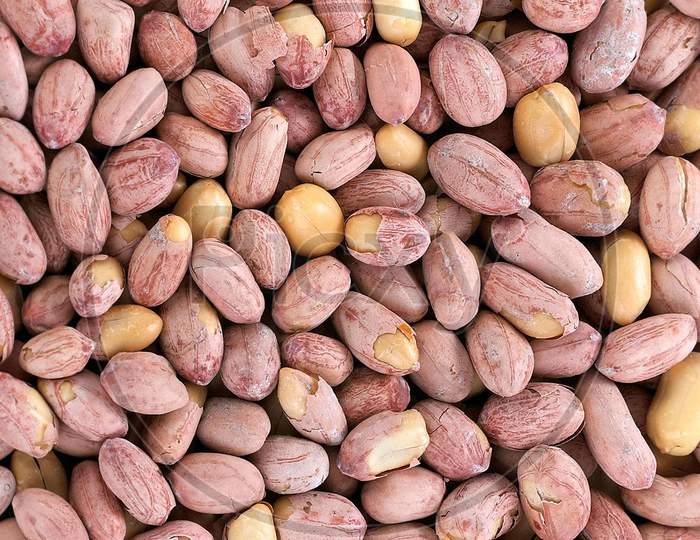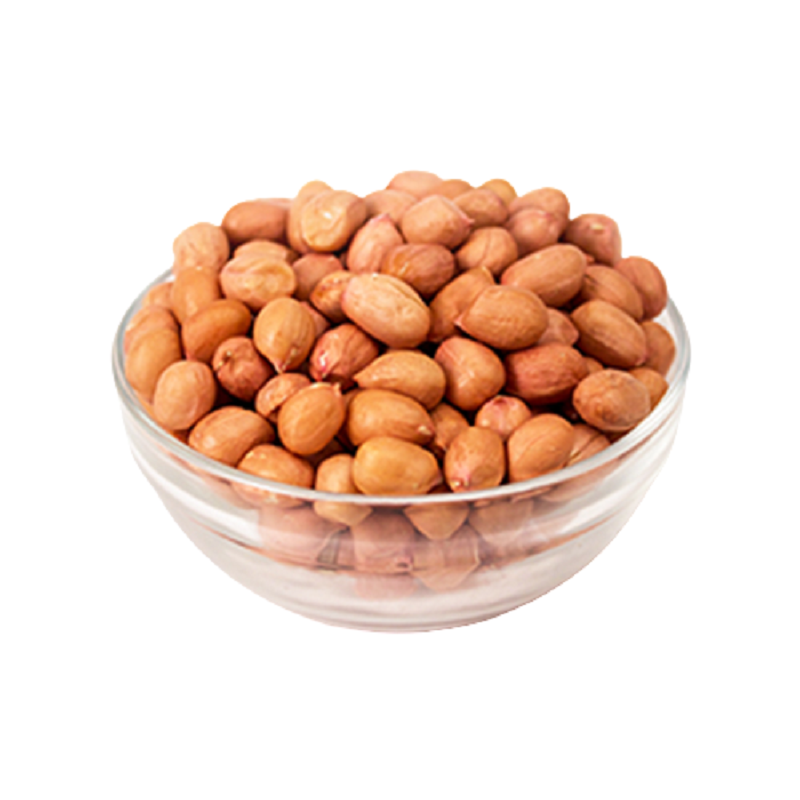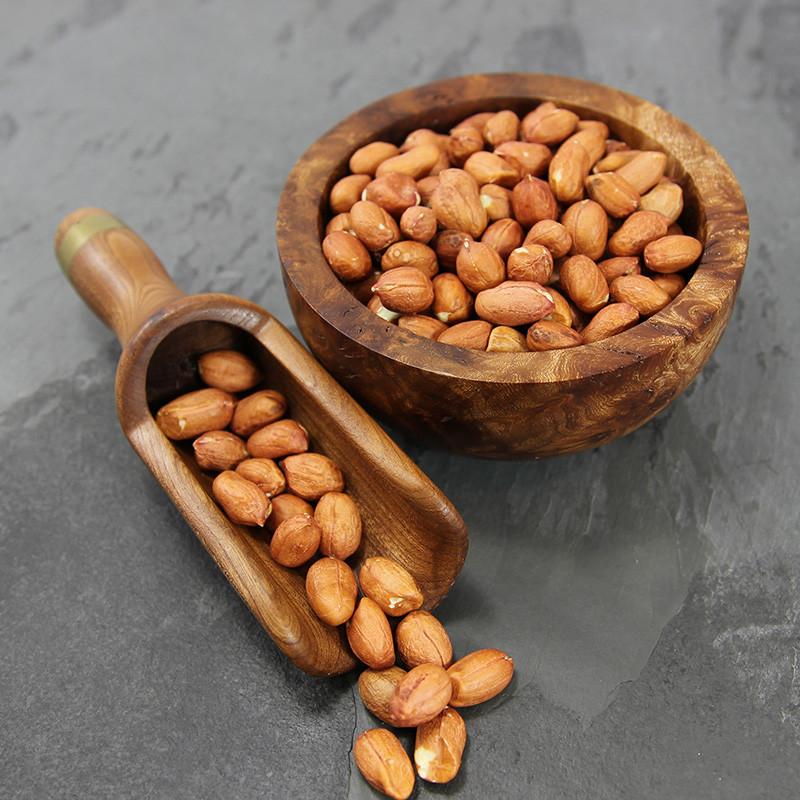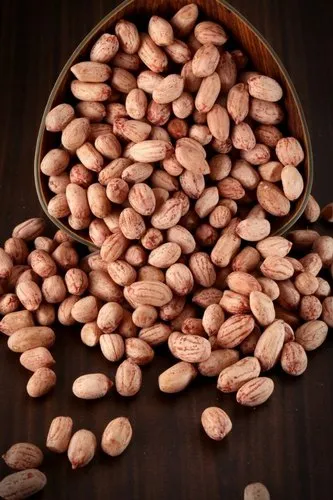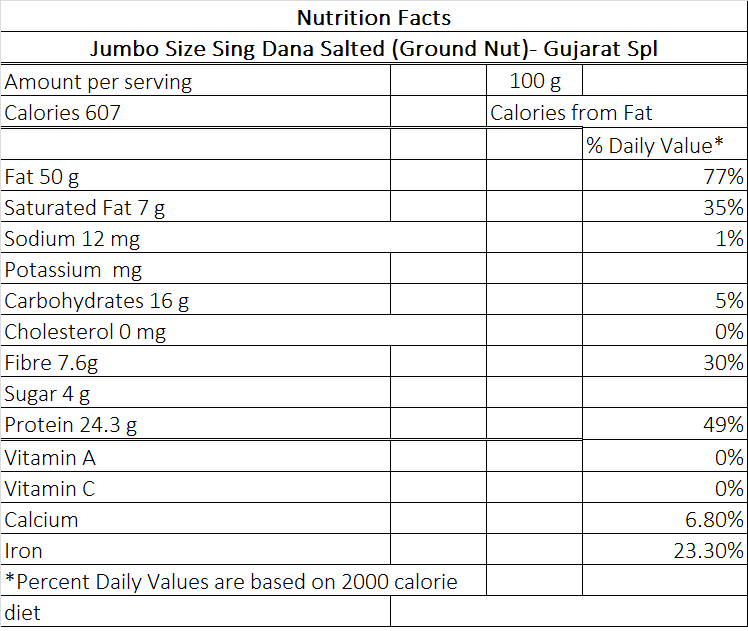 Jumbo Size Sing Dana salted (Ground Nut) – Gujarat Spl
Gujarat is famous for roasted salted peanuts.
In Gujarati, we call it Khari Sing. For decades, the best quality peanuts are brought from the Saurashtra region and are just roasted in Bharuch, maintaining its quality and unique taste.
The proper balance of salt, never less or more.
Eat whenever and whatever time you want.