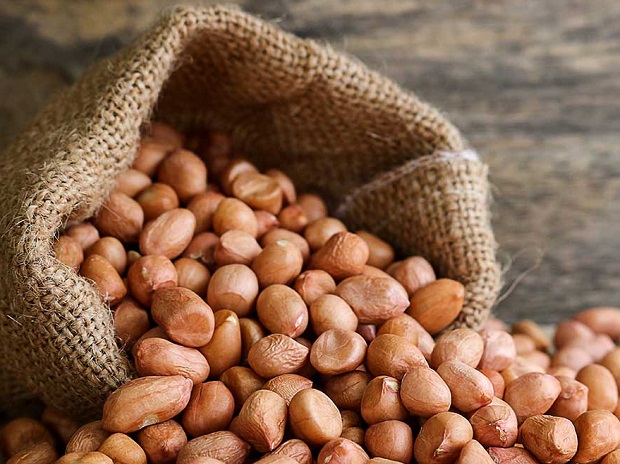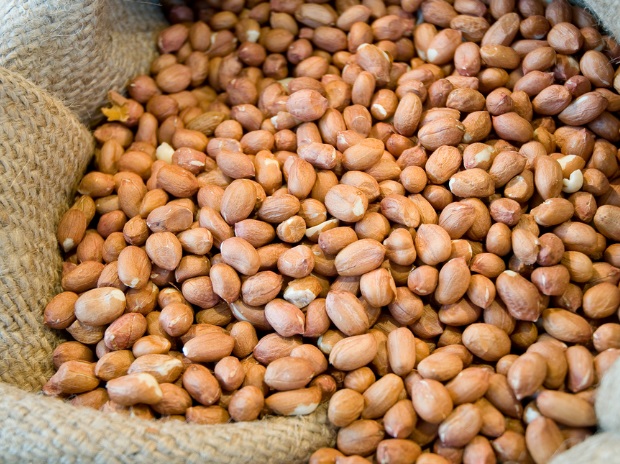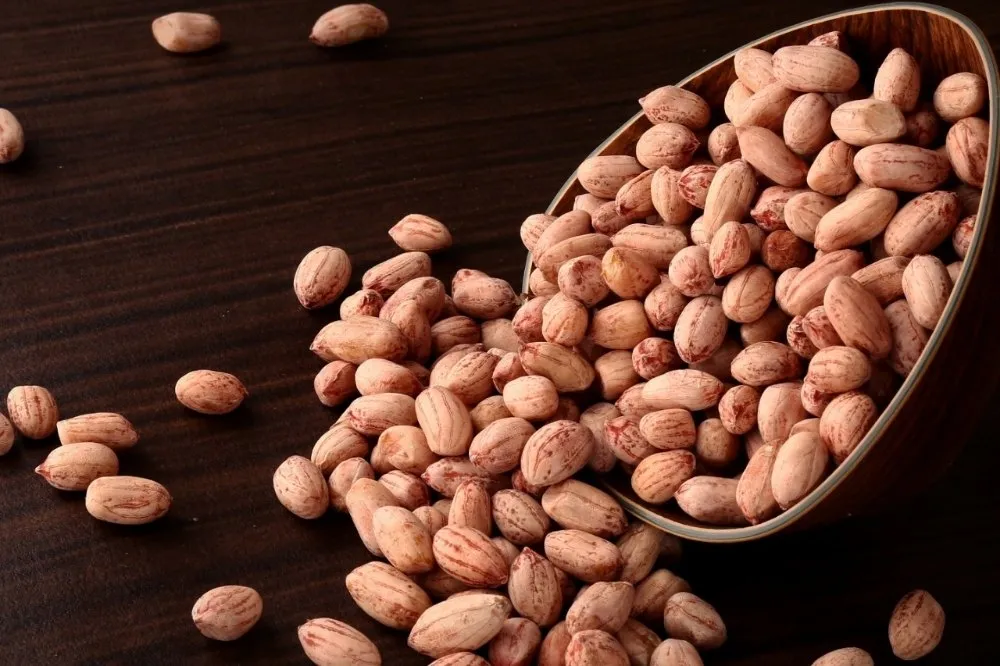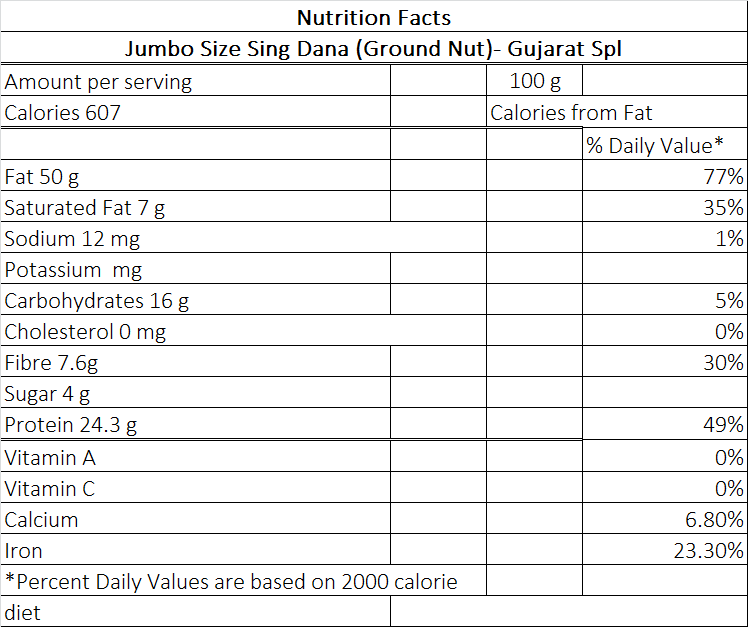 Jumbo Size Sing Dana (Ground Nut) – Gujarat Spl
Gujarat is famous for Sing Dana.
Sing Danas are a calorie-rich food, so they are most healthful when enjoyed in moderation.
Peanuts are an especially good source of healthful fats, protein, and fiber.
Despite being high in calories, peanuts are nutrient-rich and low in carbohydrates.