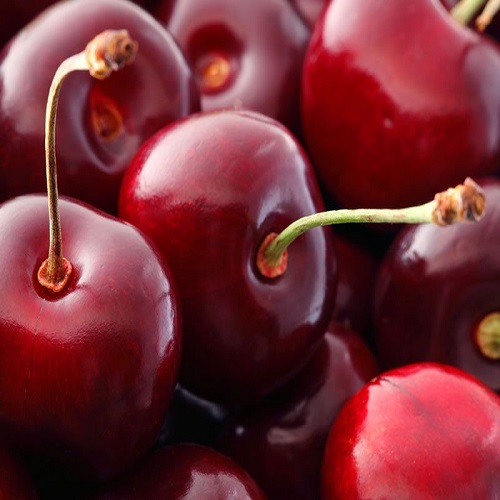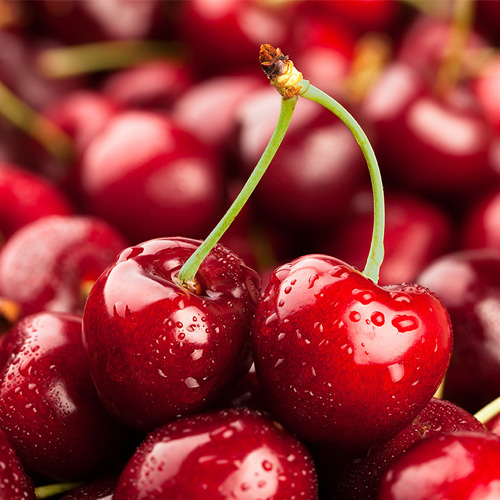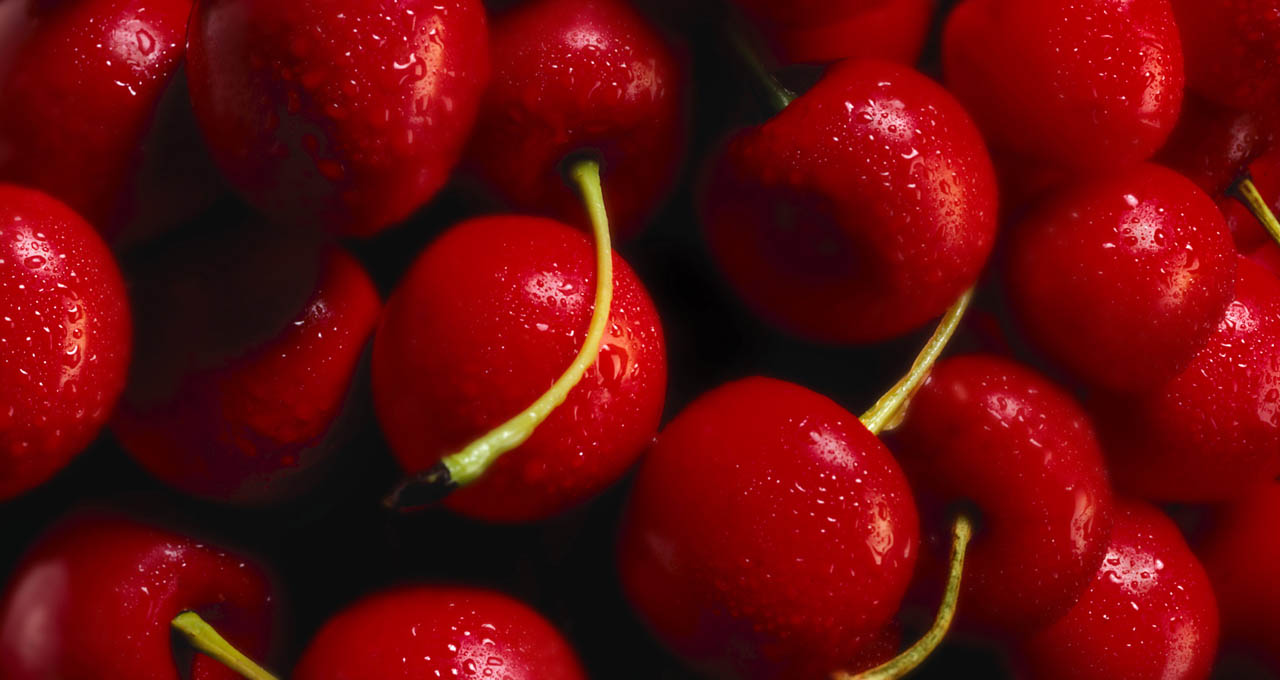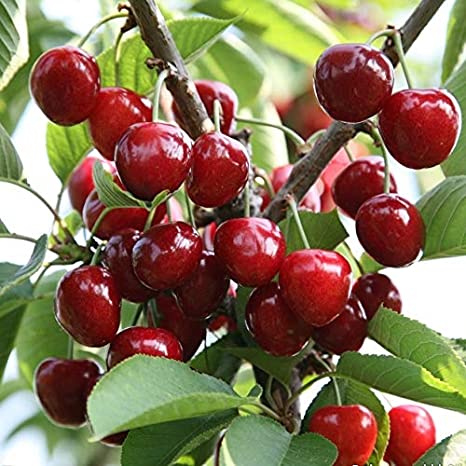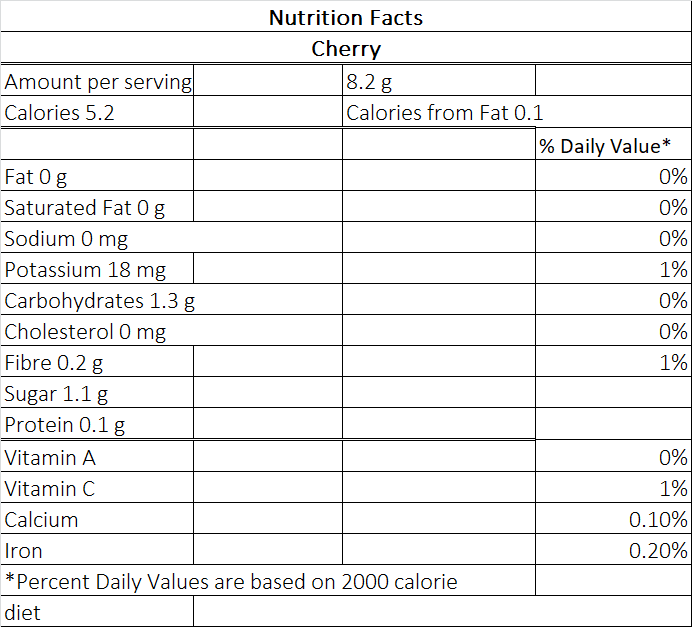 Cherry
Ripe cherries are deep red and exquisitely sweet, with small inedible pits.
Cherry is an almost universally loved flavor, from cherry danishes and cherry lollipops to the cherry on top of a hot fudge sundae.
Cherryis also used to describe a bright red color.
The word itself comes from a Greek root, kerasos, which means "cherry tree," and also refers to a region of ancient Greece historians believe first exported cherries to Europe.