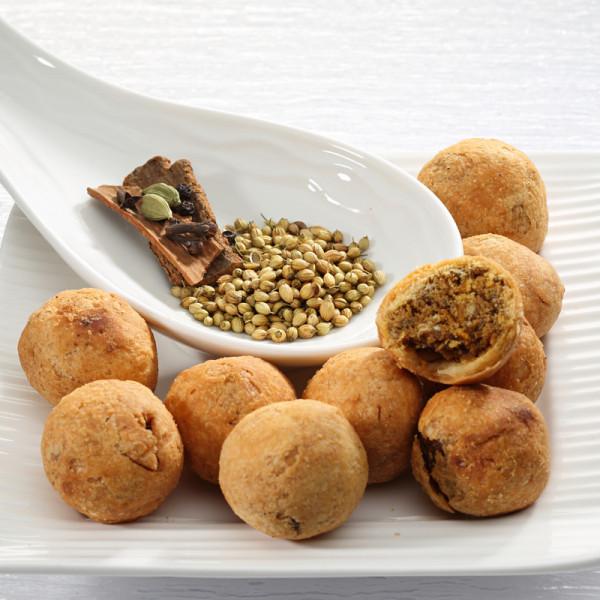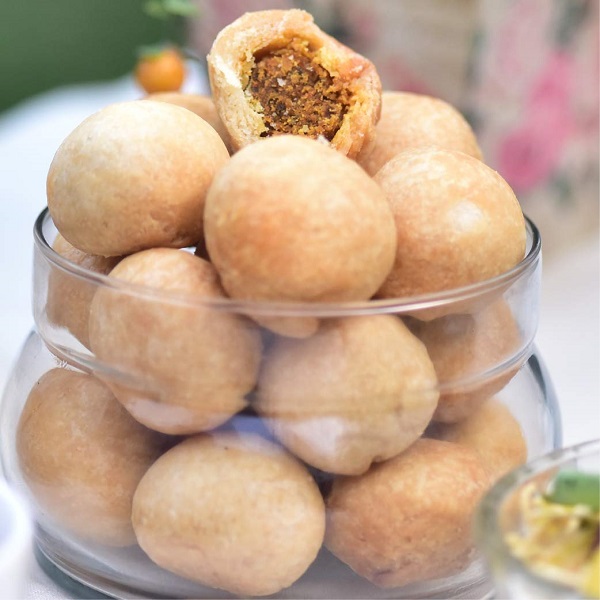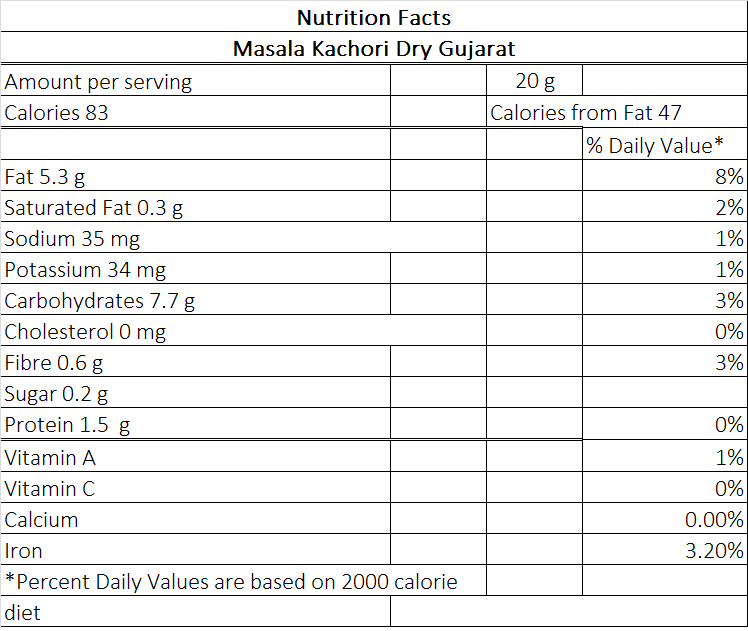 Masala Kachori – dry – Gujarat
Gujarati masala kachori is a delicious variant of kachori that is native to Gujarat.
The crispy kachori is a popular vegetarian snack in Gujarat and is famous for its unique taste.
Masala Kachori has a pastry like hard outer covering and is stuffed with a spicy filling.
It is deep fried in oil that gives it a beautiful golden colour. It tastes best when served hot.